Comp&Ben Insights
Shared With You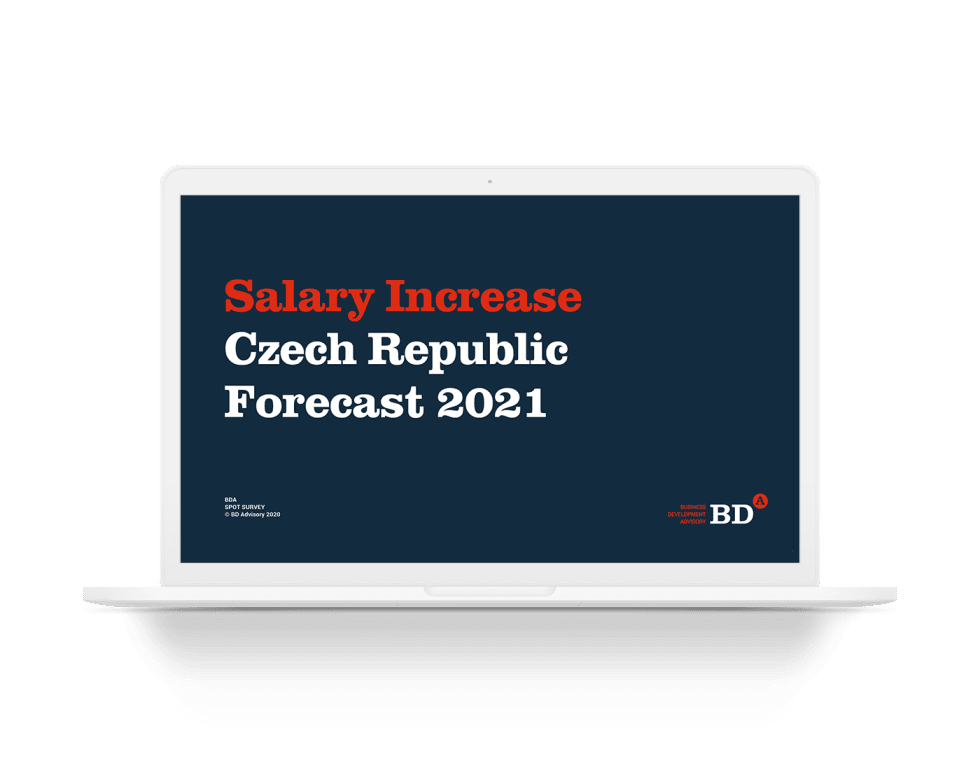 Our Salary Increase Survey on the forecasted 2021 increases as planned in October. A total of 136 companies from the Czech Republic participated in the survey.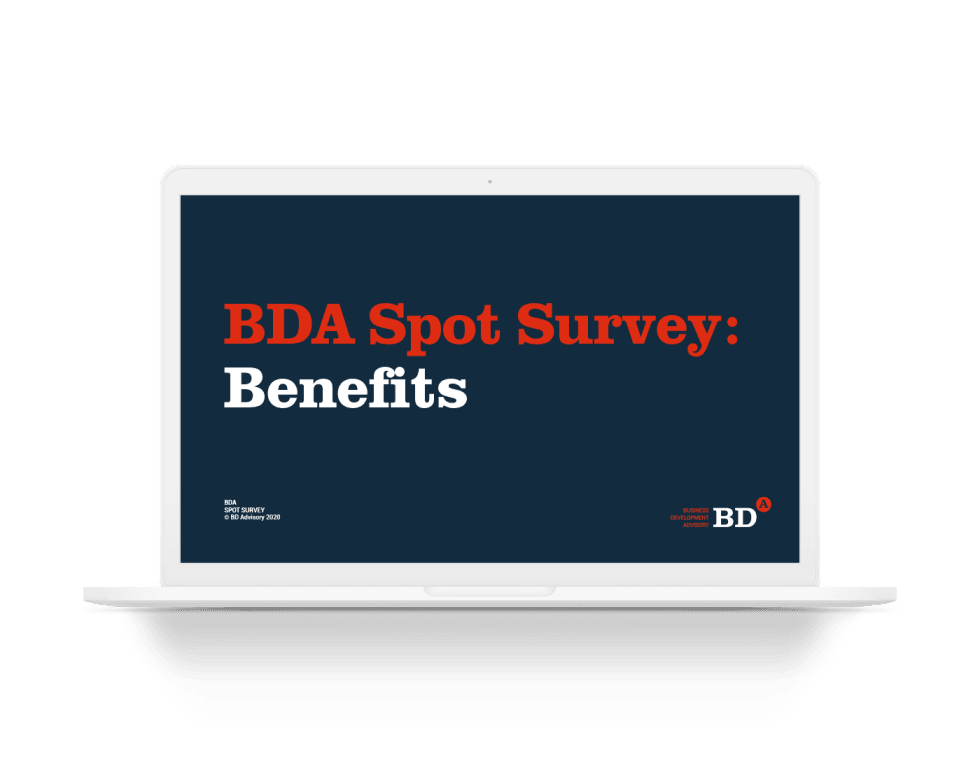 Our latest Spot Survey focuses on employee benefits in the Czech Republic, namely on meal allowance and its new form to be introduced, home-office policies, and differentiation of benefits.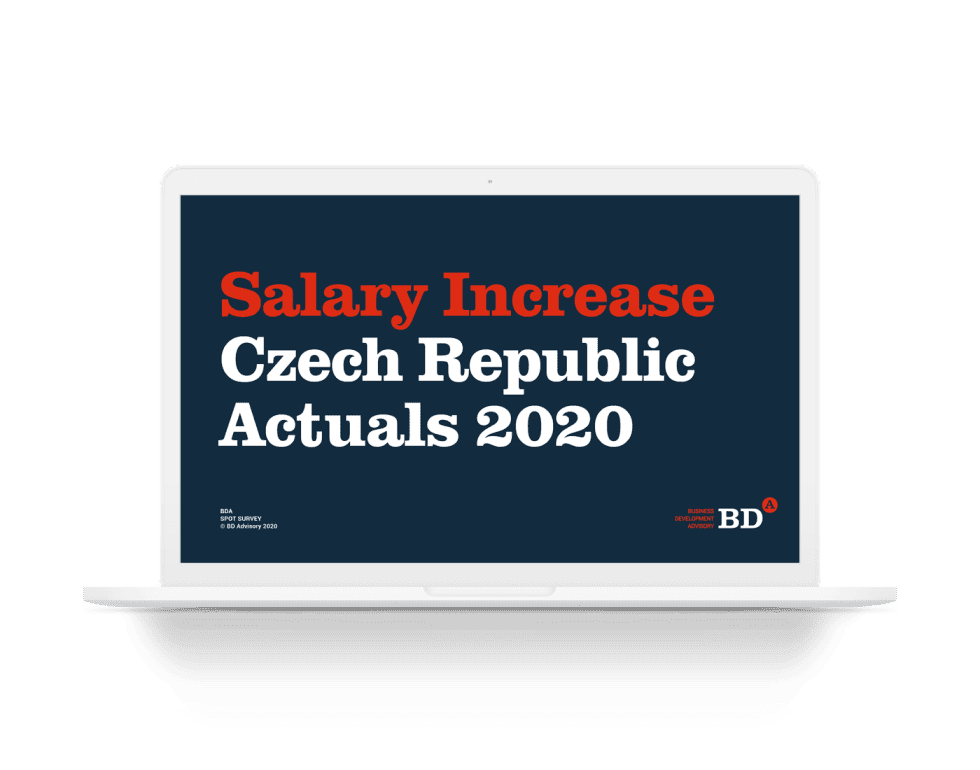 Our latest Salary Increase Survey reports on the actual 2020 base salary increases in the Czech Republic as reported in May/June. These 2020 actuals are compared to the original autumn 2019 forecasts so that the reduced speed of increases is visible. A total of 143 companies from the Czech Republic participated in the survey.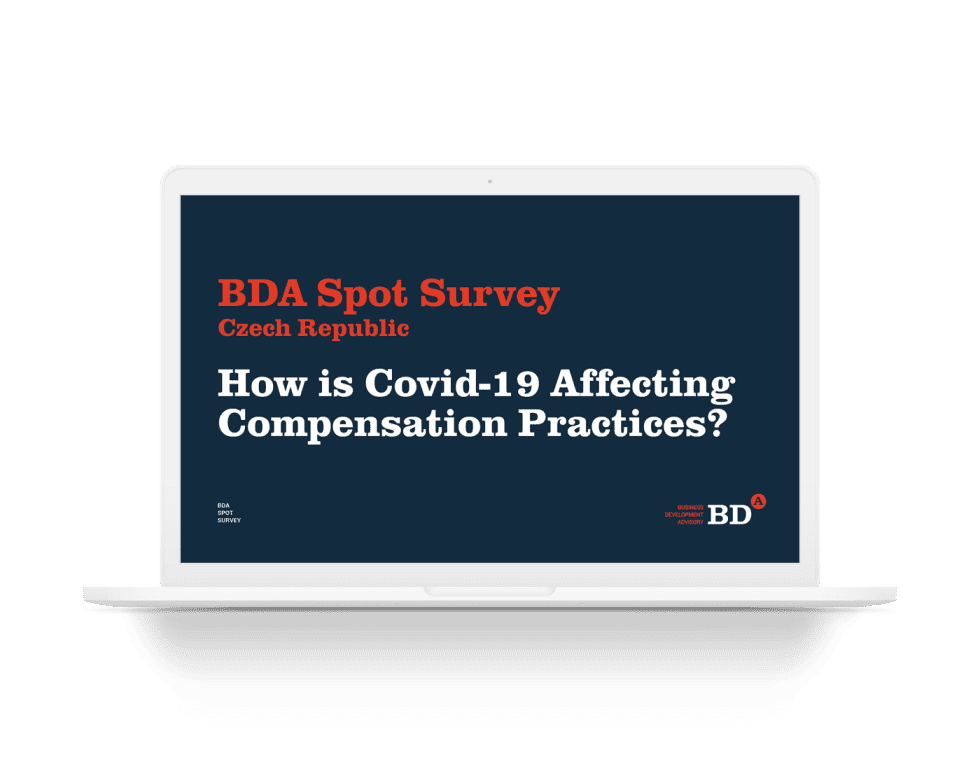 This Spot Survey reports on how companies are adjusting their compensation and benefits practices and plans in response to the COVID-19 pandemic. Data were collected during April/May 2020 on the Czech market.
How to be a Successful Comp&Ben Manager

What does it take to become the best Comp&Ben Manager and succeed in this specialty within Human Resources career?

Our senior partner Michael Pos delivered a lecture at The University of Economics in Prague on Compensation and Benefits. Following his lecture, he answered a few questions in a interview further clarifying his perspective on how one might become a great Comp&Ben Manager.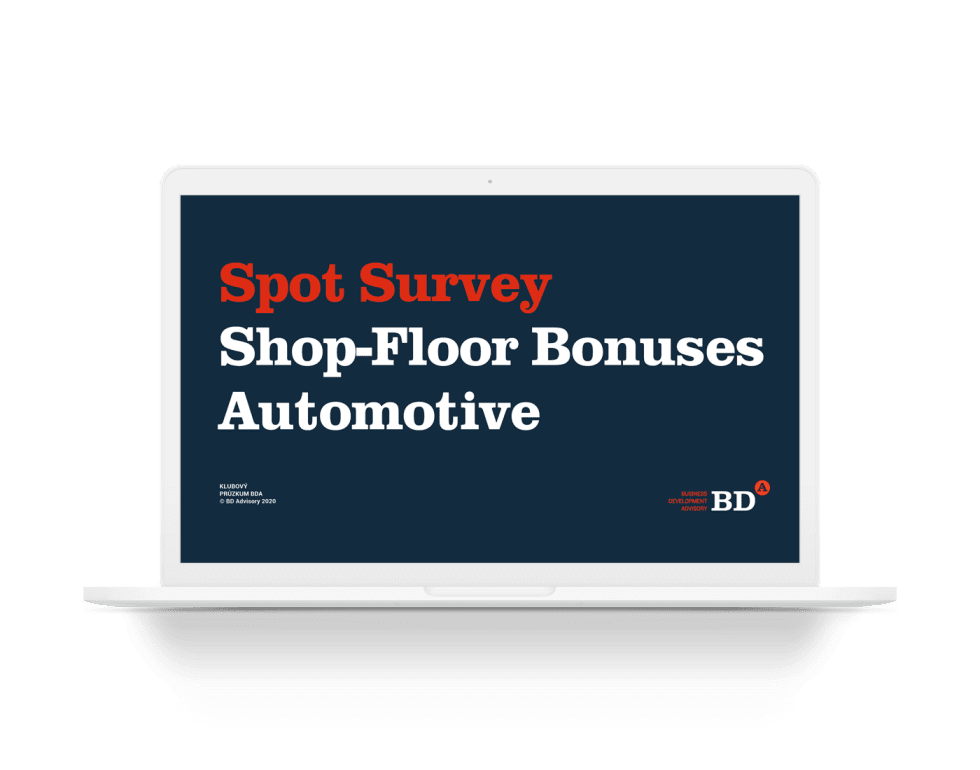 A Club Survey conducted among selected automotive companies on prevailing design practices in bonuses for shop-floor positions. A total of 42 selected companies from the Czech Republic was surveyed. (Survey available only in the Czech language.)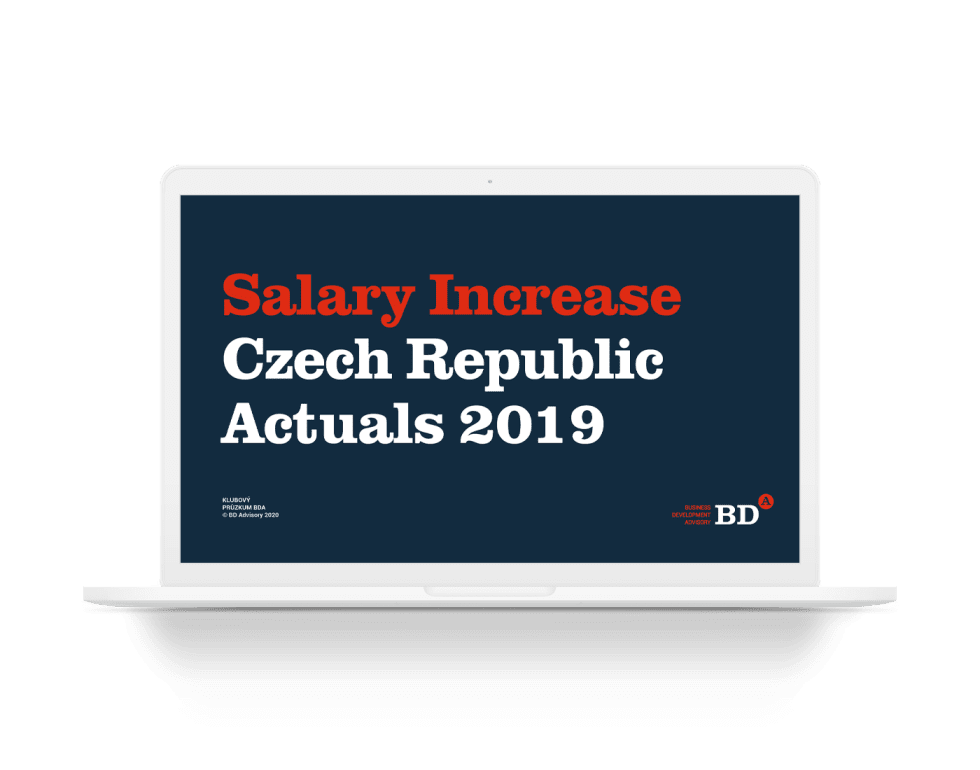 Our Salary Increase Survey reported on the actual 2018 base salary increases in the Czech Republic. Data collected in May 2019. A total of 165 companies from the Czech market participated in the survey. (Survey available only in the Czech language.)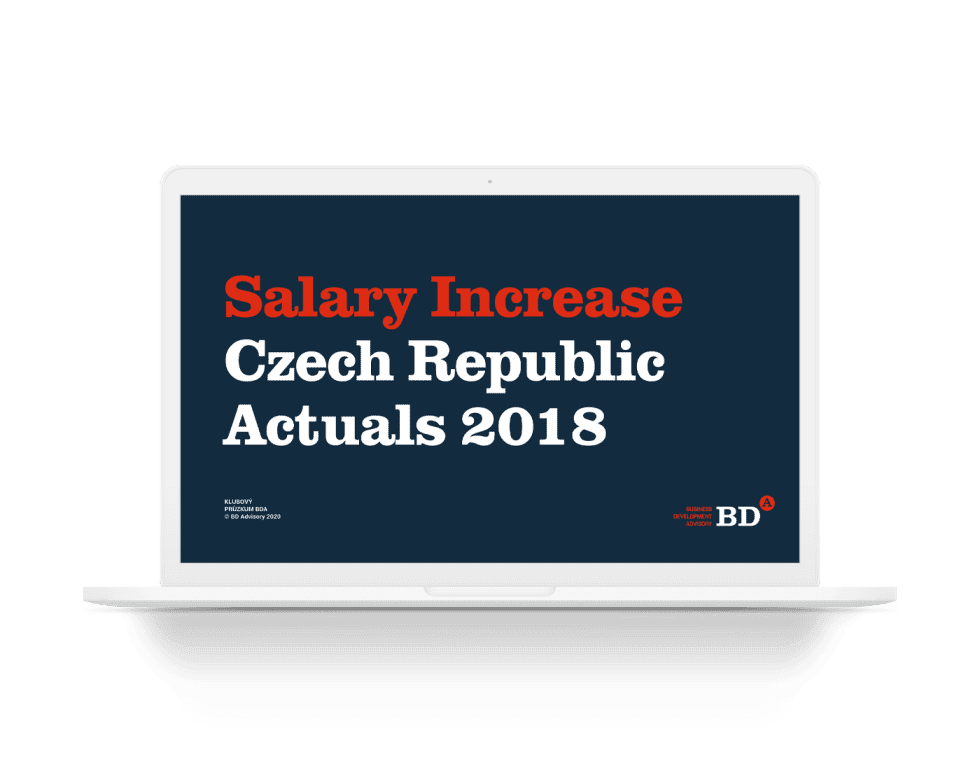 Our Salary Increase Survey reported on the actual 2018 base salary increases in the Czech Republic. Data collected in May 2018. A total of 156 companies from the Czech market participated in the survey. (Survey available only in the Czech language.)
It's Time to
Do Comp&Ben Right