Just Thinking about it is Tempting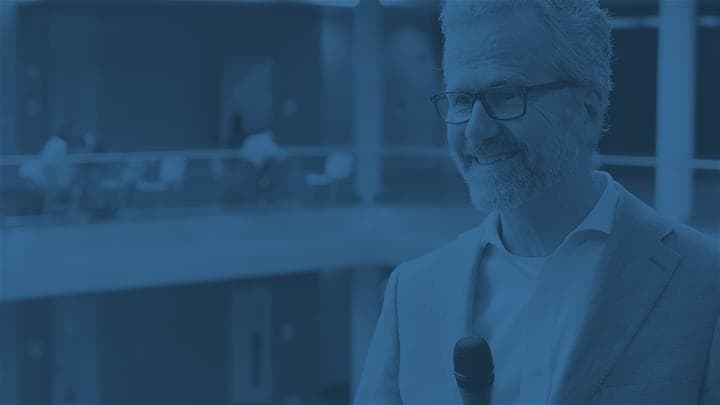 Intro: The biggest enemy of getting something done is the weakest link that prevents it from occurring. Here in the world of compensation, the weakest link is line managers: including CEOs.
This article is a bit bold. Tough medicine. I apologize in advance for administering it. Sort of.
All of you have heard that the biggest enemy of getting something done, is the weakest link that prevents it from occurring. Nothing new. Here in the world of compensation, the weakest link is – and this is tough to say – line managers: including CEOs.

"Ignorance more frequently begets confidence than does knowledge."
Charles Darwin

I remember working with line managers who seriously did not have a clue about the concept of compensation or how compensation pieces fit in a puzzle to actually form a picture. They would pick up a puzzle piece, jam it into the wrong place, and say: "See, it works, because I say it does."

"Thinking is more interesting than knowing, but less interesting than looking."
J.W.V. Goethe

Premise: The one thing you need to work on, to increase success in the world of "doing what needs to be done", is getting line managers and CEOs past their temptation of just "thinking" about compensation principles (or just "looking" at them) to the place of understanding them. Why? So that they can willingly and proactively place the right piece in the right place. All the time. A means to make the business tick. But to do so, you need to weed out bad confidence.
The habit of allowing line managers to just "think" of or "look" at compensation principles creates a bramble of bad confidence. It is a bad habit.

This habit needs to change.

Proposal:
1. Meet with your CEO and reveal the full fiscal amount Pay Costs represent as a percentage of MOGE and or Sales (or whatever is your fundamental matrix).
2. Ask your CEO if she/he understands commodities:
Does she/he play an active part in the management of them? If your CEO is of any worth, the answer will be, "I intimately understand commodities because they represent a significant cost of my business. These costs demand careful integration within my business strategy."
3. Ask your CEO:
"If forced to prioritize talent, based on the value talent creates in serving the business, would you be able to do so?" Your CEO would answer, "Yes," in the same way that you and I, when as children, were able to pick which players we wanted first on our street hockey team (or whatever team you were part of as a child). We were effective young business people. It was not a difficult task.
4. Ask your CEO, if she/he understands the components of composition in such a way that they she/he could manage upwards to 50-70 percent of MOGE costs with the same elegance as commodity management. Most CEOs, if not all, would fess up and answer as follows:
"No — I cannot do so. I do not understand C&B principles in the same way that I understand commodities, tax optimization or the management of my brands. This is for you to explain to me."
5. Say to your CEO:
"I will teach you and our line managers, until we are aligned in how we can effectively manage one of the biggest costs of your business. Mam/Sir, if I do not do so, I put you at risk. To not do so, will make all investors nervous if they realize you have no real integrated strategy, beyond mandated proxy statements on executive pay that can explain to investors how the management of pay costs creates business value. And that you are not, at a minimum, managing talent as once you did (as a child) when you knew clearly which player to pick first."
6. Then, do it. Teach your CEO and line managers the strategic levers of C&B until it is part of their business vocabulary and they can use these levers in an effective manner to drive business value and motivate people who are aligned in the creation of that value.
If you do not do this, you will be blocked, checkmated, and left to go through repetitive and useless motions of compensation as would a robot that mindlessly puts the widget only there because you have been programmed to do so: by line managers. This does not mean line managers are stupid. No, they are smart. Incredibly so — with what they know.

You need to figure out how to get your CEO and line managers to a place of understanding.

Where they see the self-interest of "success to be gotten" and how correct compensation applications can "get it gotten."
As a C&B or HR Manager this is your job. Yours. Yours alone.
Or you can let your head bob and lull like a car doll as you drive through the bumps of line manager misunderstanding.
We all make choices.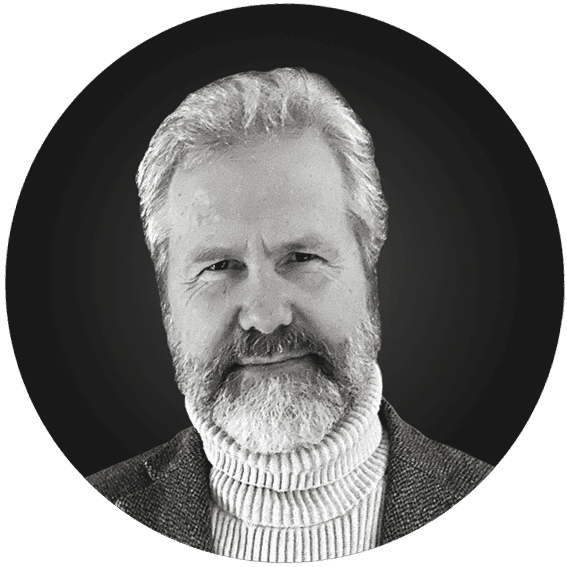 Michael Pos
Michael is a senior Total Rewards leader with 26+ years in the field. He comes to us from Nestlé, where over the course of his career he held leadership roles on both the compensation and benefits side in their global Total Rewards organization in Switzerland, China and the USA.
Author of this Article