We Connect The World of Academia with Business
We Co-operate Closely with The University of Economics in Prague
For more than 10 years, we have been co-operating with the University of Economics, Prague. In 2014 we became a general partner of the Faculty of Business Administration. FBA is the only faculty in the Czech republic that holds the prestigious EQUIS accreditation. This means FBA ranks among the 1% of the best business schools in the world.
Developing the master degree program's comp&ben curriculum at the University of Economics in Prague we deliver the fundamentals of C&B to MBA courses as well as to Honors Academia programme. We have also created a special C&B executive education programmes which focus on our real-world experience in addition to the theoretical basis of the field.
We Brought Comp&Ben to University Syllabi
University of Economics in Prague (VSE), Czech Republic
It has been always clear to us that we need to take care of the new generation of managers and HR professionals who understand that modern comp&ben is an integral part of today´s businesses. We finally introduced the Compensation Management as our own accredited subject into the syllabi for graduate studies at the Department of Human Resources (at FBA). Since 2015 we have been delivering this course, with more than 400 students already successfully completed the subject, while 60 new students enroll each semester.
The second subject we are delivering at the Faculty (FBA) is called Strategic Pay Costs Management at the Department of Management. Furthermore, we deliver courses on Strategic Compensation Management within the MBA programs for ISBM and the Business Institute in Prague.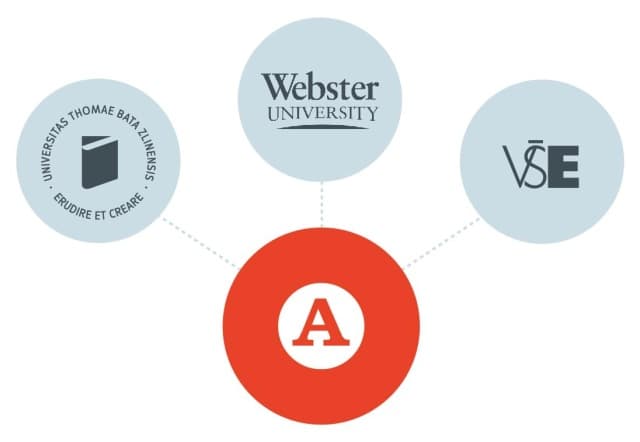 University of Tomas Bata in Zlín, Czech Republic
Between the years 2010 – 2017 we also delivered courses on Compensation Management at the University of Tomas Bata in Zlín, Czech Republic at the Faculty of Management and Economics.
Webster University in Geneva, Switzerland
The appreciation of our expertise came also from the Webster University in Geneva for which we designed the syllabus and teaching materials for their course Compensation within the HR Management program lectured between 2015 – 2017.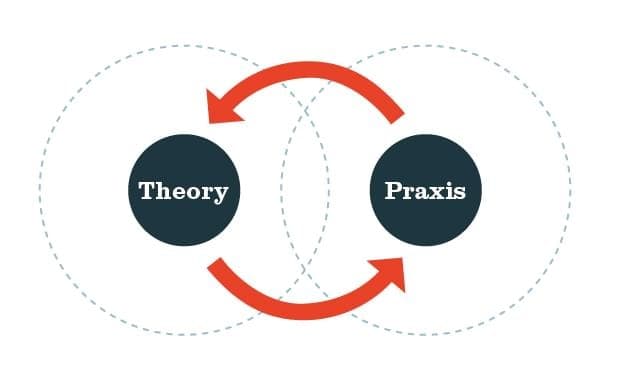 We Do Further Research Within and Development of Comp&Ben
We strive to constantly develop the area of comp&ben: Martin successfully defended his doctoral thesis on the topic of Internal Equity Principle in the Context of Business Strategy and gained the first Ph.D. degree on the topic of comp&ben in Central Europe.
We have also been co-operating in the topic of Responsible Leadership with the Lancaster University in the UK where our contact is the professor Steve Kempster being one of the strong voices of this topic globally.
It's Time to Do Comp&Ben Right
Do you feel the same way? We are here to help!
Do You Need More Information?
About us
Check our approach and find out what sets us apart from our competitors.
Education
Everything you wanted to know about Comp&Ben... but were afraid to ask.