With more than fifteen years of experience in HR and Comp&Ben Martin has become an expert in the strategic design of comp systems and pay cost management. His fields of interest are job evaluation and sales incentive plans. He earned the first Ph.D. degree in Comp&Ben in Central Europe.

Author of the EDU programs for ExecEdu & Graduate:
Martin has created unique executive educational programs on comp&ben, where he has trained more than 800 HR professionals and line managers in the past 15 years in more than 20 European countries.
Comp&Ben Academy
Comp&Ben Applied

Comp&Ben for Managers
Associate Professor at VŠE:
Martin is Associate Professors at the University of Economics in Prague (VSE) and since 2010 he has been delivering courses on comp&ben.
Compensation Management
Strategic HR Management
Expertise in the Area of:
Strategic HR Management
Strategic Pay Costs Management
Internal Equity as part of the compensation structure design
Sales Incentive Schemes
Special compensation programs for Agile teams
Change Management in re-designing compensation systems
Previous Experience:
Director of Compensation & Benefits (Slovak Telekom)
Compensation & Benefits Manager (Nestlé CZ/SK)
Martin is based in Prague, Czech Republic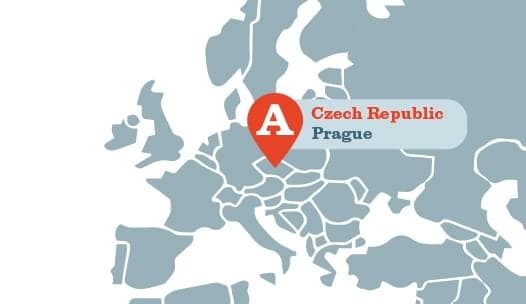 It's Time to Do Comp&Ben Right
Do you feel the same way? We are here to help!
Feel Like You Need More Information?
About us
We can help you to do something and somesthing else. What are the services we provide?
Solution
We can teach you to do something and somesthing else. What are the courses we provide?