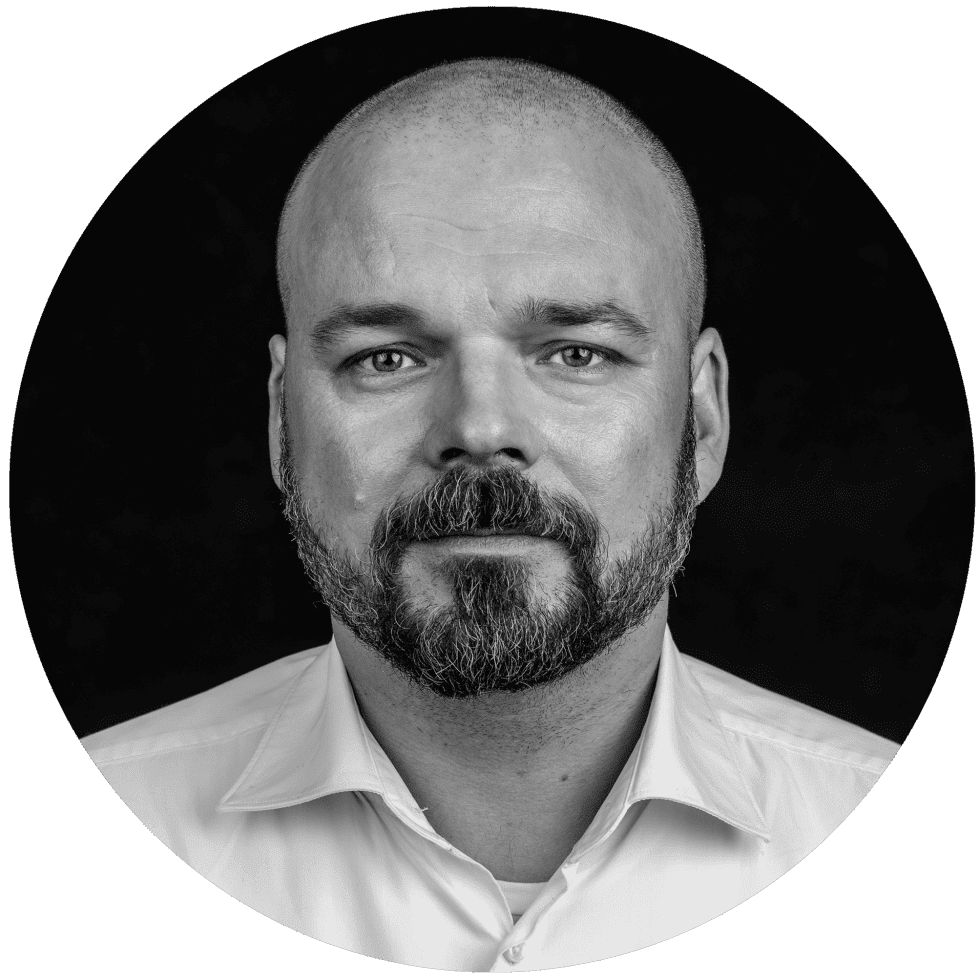 Martin Kopecký, MA, Ph.D.
Over twenty-year wealth of leadership expericene in HR and Comp&Ben field has given Martin a profound expertise in strategic design of comp systems and pay cost management. Given his expertise, Martin has created a concept of Strategic job segmentation aligned with business strategies and lectures at Prague University of Economics and Business. His professional interests include job evaluation and sales incentive plan.
The first Ph.D. in Compensation in Central Europe:
Martin has always tried to find a modern connection between compensation and a business strategy. His effort lead him to the new concept of Strategic Job Segmentation which is a progressive way of further expanding the internal equity principle linked to a business strategy and a focused pay costs management. Martin successfully defended his doctorate thesis on this new concept at the Prague University of Economics and Business and became the first Ph.D. on compensation in central Europe (as far as we know).
Associate Professor at VŠE:
Martin is Associate Professors at the Prague University of Economics and Business (VSE) and since 2010 he has been delivering courses on comp&ben.
Compensation Management
Strategic HR Management
Expertise in the Area of:
Strategic HR Management
Strategic Pay Costs Management
Internal Equity as part of the compensation structure design
Sales Incentive Schemes
Special compensation programs for Agile teams
Change Management in re-designing compensation systems
Previous Experience:
Director of Compensation & Benefits (Slovak Telekom)
Compensation & Benefits Manager (Nestlé CZ/SK)
It's Time to
Do Comp&Ben Right
Expertise
Check our approach and find out what sets us apart from our competitors.
Education
Everything you wanted to know about Comp&Ben... but were afraid to ask.