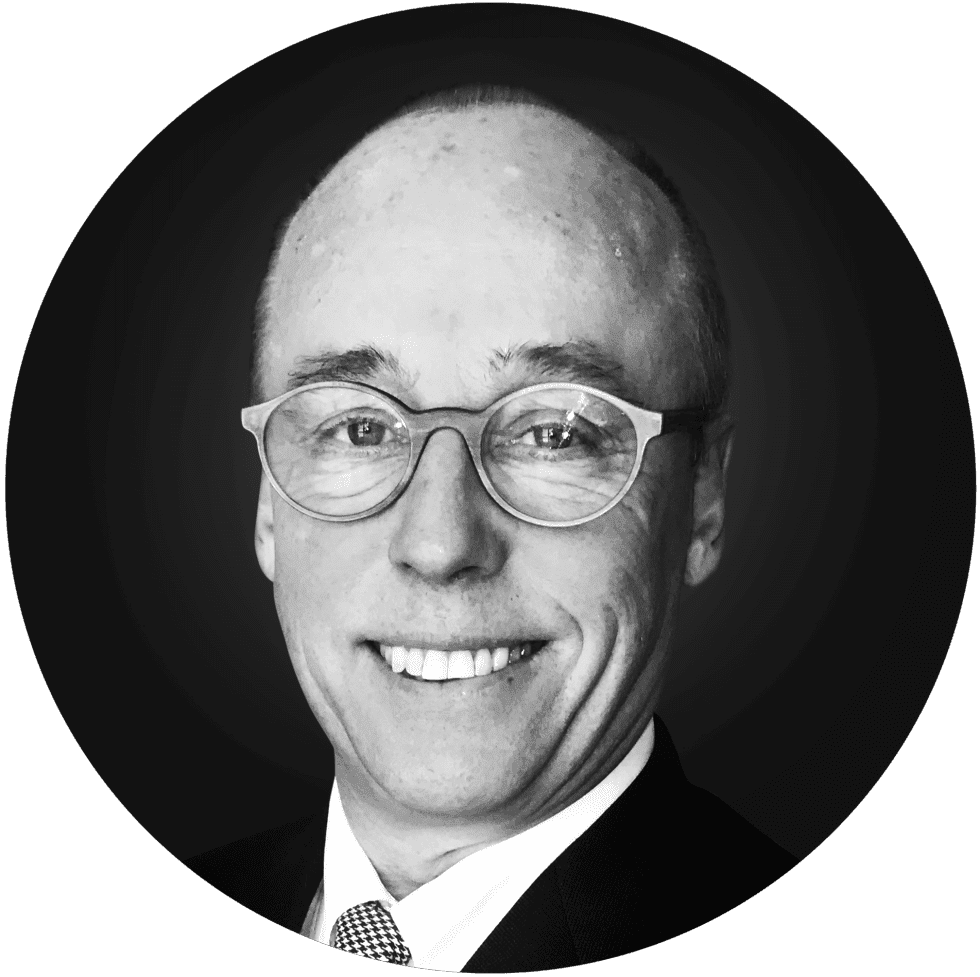 Carl-Gustav Svanström, M.Sc., MBA
Carl-Gustav Svanström is board member of an international investment bank and has more than thirty years of experience from senior finance roles. Currently, he also advises a leading Swiss Private Bank, a leading international consulting company, a global satellite and telecommunications company, an international recycling group, a fintech startup and boutique Swiss watch startup.
Previously has also served as senior advisor for many successful businesses including an international premium brand family owned company and a number of other companies.
Experience:
Board member of an international investment bank
Senior advisor and board member of various companies such as Family Owned International Premium Brand Group Consulting Company, small Swiss Watch Company, International Telecom and Satellite Company, 2 Fin Tech Companies, Internet Start-up, Packaging Recycling Investment Company, M&A Integration Network, Mercy Ships Switzerland and a Leading European Private Bank.
Birgma/Biltema – CEO and Group CFO, Chairman of Biltema Sweden and Biltema Nordic Services, Board member of Biltema Denmark and Supervisory Board of Biltema Holding BV.
Tetra Laval - Global Head of Financial Services, Chairman and member of internal boards and international pension foundations.
Alfa Laval - Head of Corporate Finance and part of the Business Area Finance Management Team, Managing Director of substantial subsidiaries.
Education:
MSc Stockholm School of Economics

Hight Performance Leadership Diploma IMD

Executive MBA IM

Other executive education at Harvard Business School: INSEAD, IMD and Swiss Board School
It's Time to
Do Comp&Ben Right
Expertise
Check our approach and find out what sets us apart from our competitors.
Education
Everything you wanted to know about Comp&Ben... but were afraid to ask.