We Are Team of Comp&Ben Veterans, Passionate About New Solutions that We Bring to Our Clients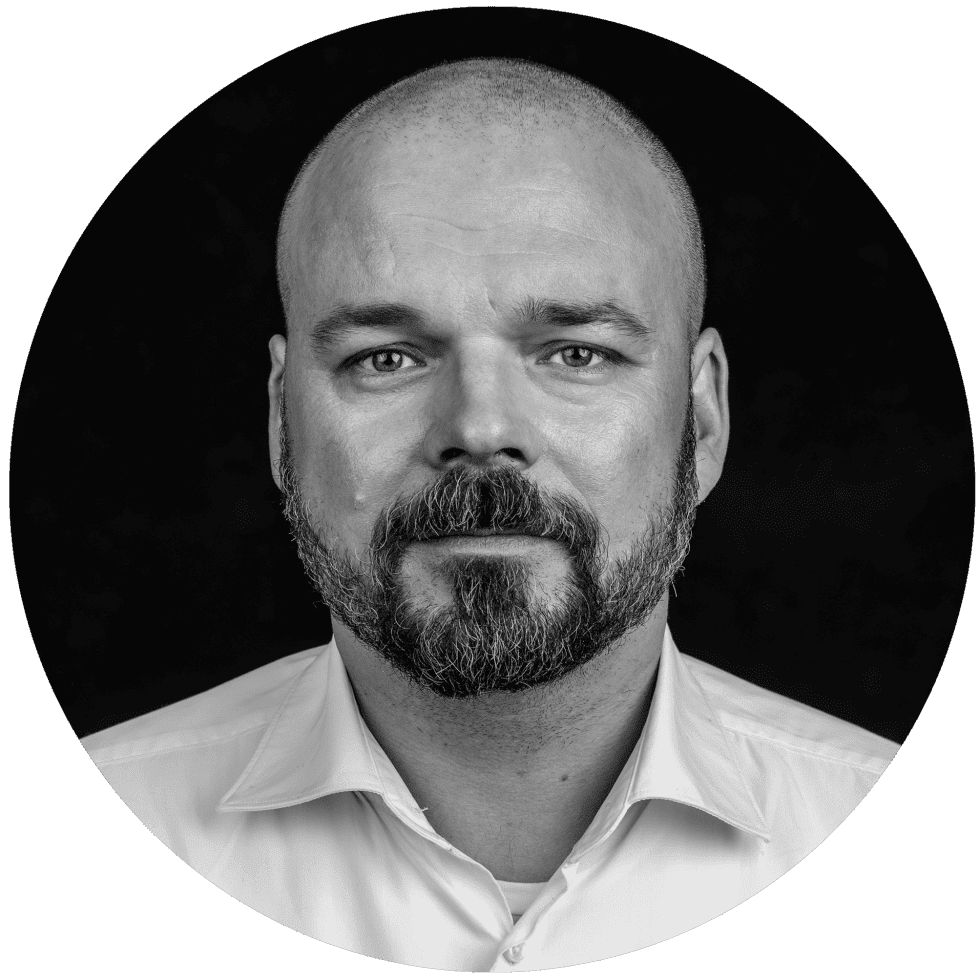 Martin Kopecký
Managing Partner
With more than fifteen years of experience in HR and Comp&Ben Martin has become an expert in the strategic design of comp systems and pay cost management. His fields of interest are job evaluation and sales incentive plans. He owns the first Ph.D. in comp&ben in central Europe.
Tomáš Jurčík
Managing Partner
Tomáš is a seasoned Comp&Ben expert having spent almost twenty years in various senior C&B roles including regional jobs and leading international projects for BDA. He focuses on external competitiveness and range setting process. He also leads the Educational pillar for BDA and its methodology as well as the relationship with the world of Academia.
Dave Pieterse
Managing Partner
Dave has accumulated more than twenty five years of experience in Human Resources Management roles in multi-national global organisations. He has also held General Management positions in the FMCG industry, having had accountability for manufacturing, brand marketing, sales and distribution.
Michael Freire
Senior Partner
Michael is a seasoned Comp&Ben leader with more than thirty years of Human Resources experience including a decade of HR business partnering in manufacturing. He has worked with both Emerging and Developed Markets in EMEA and the Americas, and for twenty years has been accountable for delivering comp&ben solutions at the corporate, region and country levels at large multi-national companies.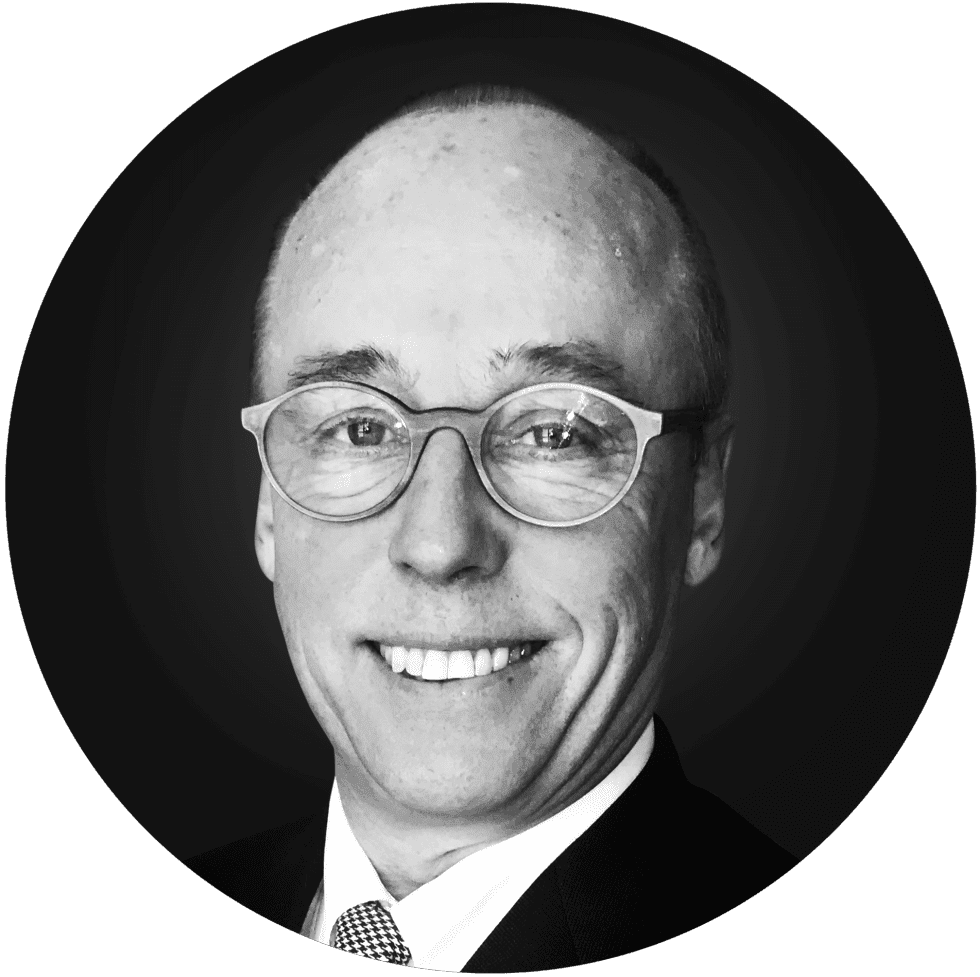 Carl-Gustav Svanström
Independent Senior Advisor
Carl-Gustav is board member of an international investment bank and has more than thirty years of experience from senior finance roles. Currently, he also advises a leading Swiss Private Bank, a leading international consulting company, a global satellite and telecommunications company, an international recycling group, a fintech startup and boutique Swiss watch startup.
Magdalena Štachová
Senior Analyst
Magda is an expert analyst with more than ten years of multi-markets salary and benefits analytics and data integration. She designs and develops BDA analytical methodologies and tools and supervises all data processes. Magda prepares tailor-made outputs and tools for our clients.
Stanislav Hladký
Senior Consultant
After almost ten years working in finance in the Czech Republic and abroad Standa has moved to the compensation analysis in the Comp&Ben department. His experience include internal equity and external competitiveness as well as variable pay schemes.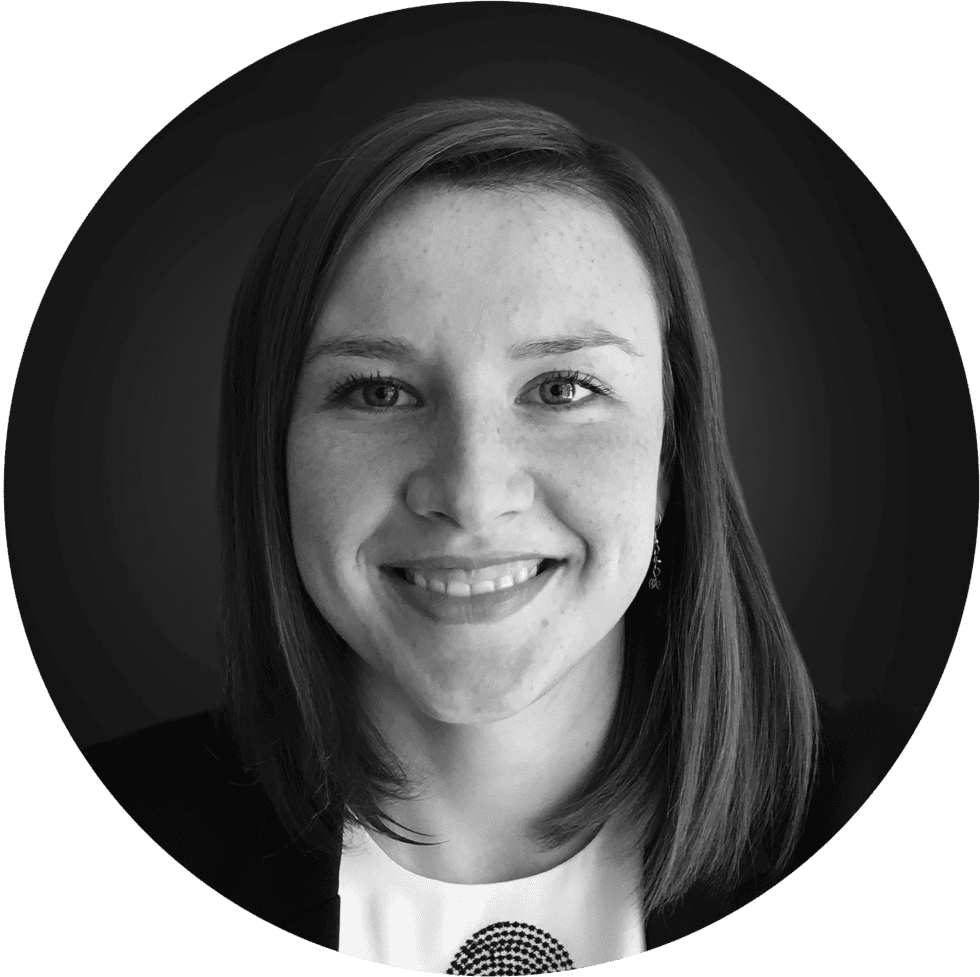 Michaela Šrámková
Consultant
Míša gained her knowledge of HR processes at specialist positions within a corporate environment. She enriched the BDA team with her experience in internal HR especially the comp&ben field. At BDA she focuses on client communication during individual project phases as well as analysis of comp&ben systems.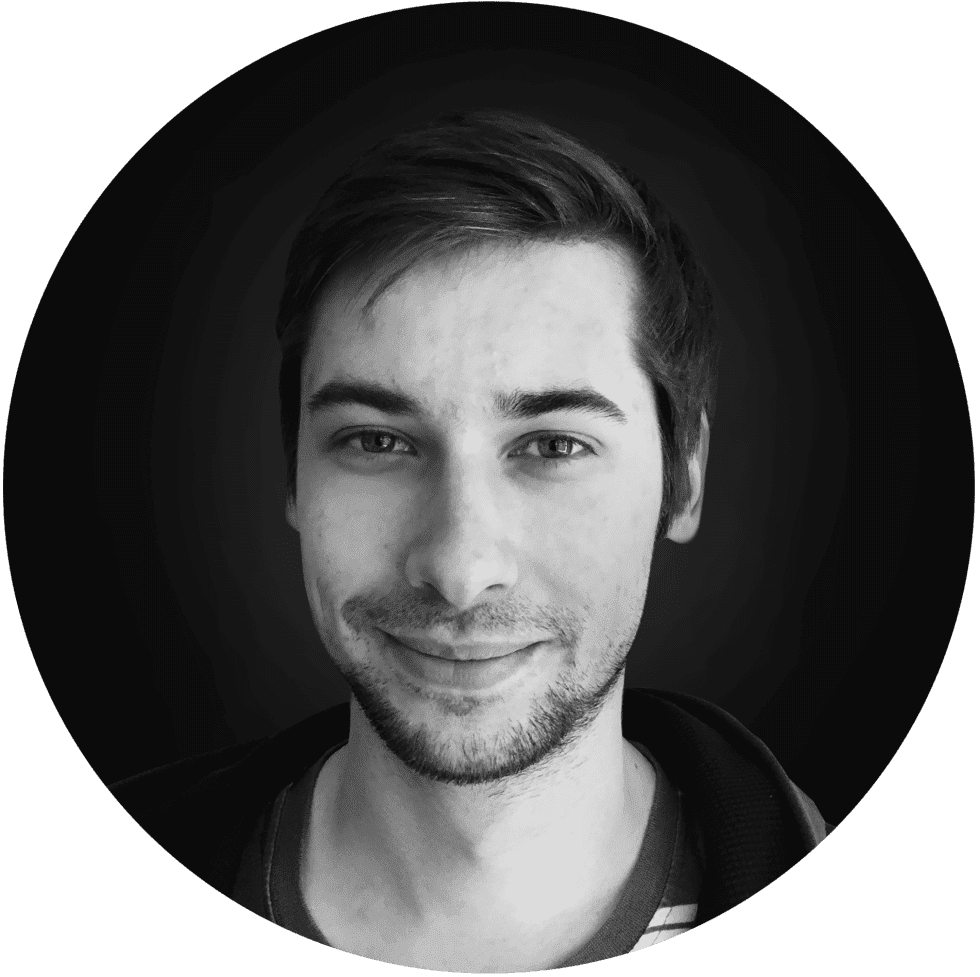 Jan Hermann
Graphic Designer
Jan studied visual arts which has given him the base for his over ten years long journey through the graphic design field. Jan built upon his visual communication experience by studying at the Department of Art Culture where he managed to gain a broad overview in arts. At BDA he is responsible for all graphic outputs and a complete visual identity of the company.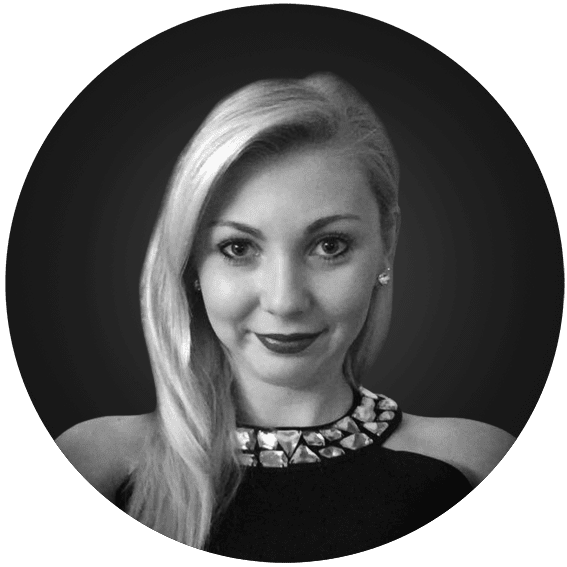 Daniela Piskačová
Assistant
Daniela in the BDA team works as an office manager and is our right-hand behind back office, support processes, and team support. Experience gained in her previous work as assistant manager, where she took care of the background and operation of the office, restaurant and hotel.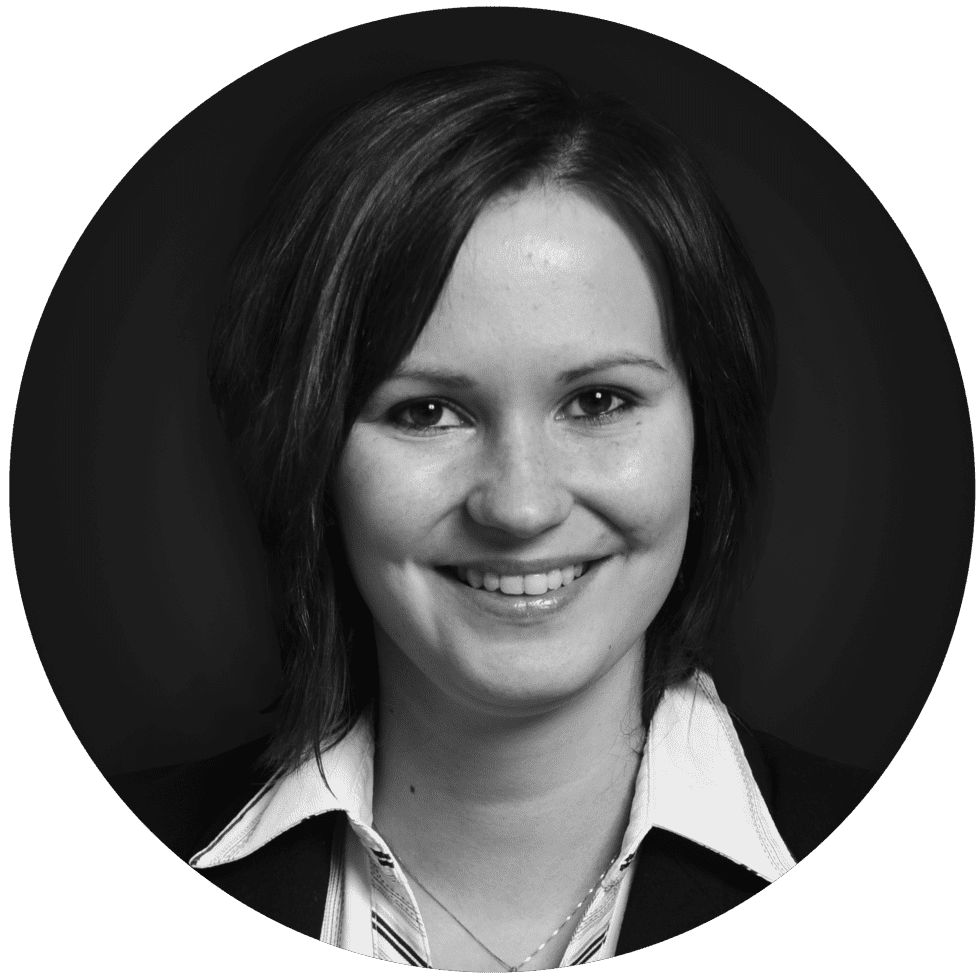 Věra Šťastná
Analyst
Vera has more than ten years of experience in compensation & benefits and performance management. In previous jobs, she worked both on the projects in consulting companies and in internal HR. In BDA, she focuses on remuneration systems analysis.
It's Time to Do Comp&Ben Right
Do you feel the same way? We are here to help!
Do You Need More Information?
Expertise
Check our approach and find out what sets us apart from our competitors.
Solutions
We can solve your challenges in Comp&ben. Find out more about our solutions.