We Are a Team of Comp&Ben Veterans, Passionate About New Solutions that We Bring to Our Clients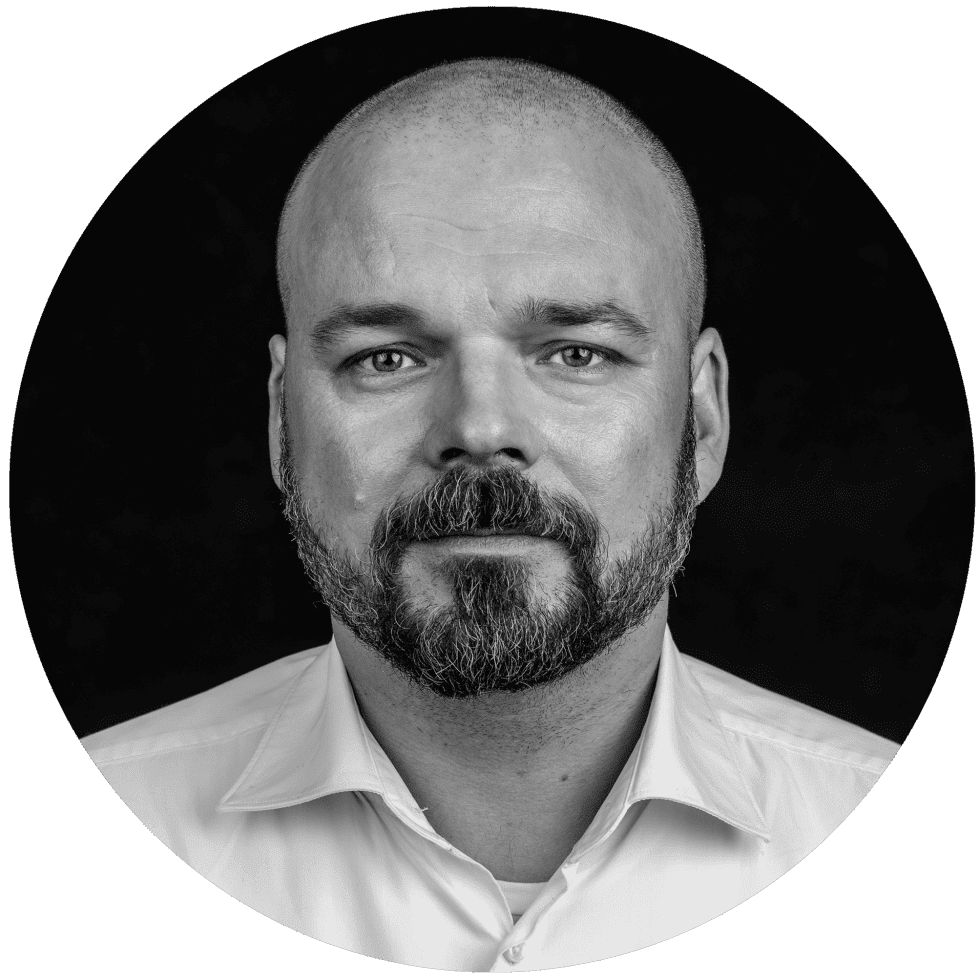 Martin Kopecký
Managing Partner
Over twenty-year wealth of leadership expericene in HR and Comp&Ben field has given Martin a profound expertise in strategic design of comp systems and pay cost management. Given his expertise, Martin has created a concept of Strategic job segmentation aligned with business strategies and lectures at University of Economics in Prague. His professional interests include job evaluation and sales incentive plan.
Tomáš Jurčík
Managing Partner
Tomáš is a seasoned Comp&Ben expert having spent over two decades in various senior C&B roles including CEE regional jobs in multi-national companies such as Mondeléz and SABMiller. Besides leading all BDA international projects, Tomas is also the author of the BDA Educational programmes.
Michael Freire
Senior Partner
Michael is a seasoned Comp&Ben leader with more than thirty years of Human Resources experience including a decade of HR business partnering in manufacturing. He has worked with both Emerging and Developed Markets in EMEA and the Americas, and for twenty years has been accountable for delivering comp&ben solutions at the corporate, region and country levels at large multi-national companies.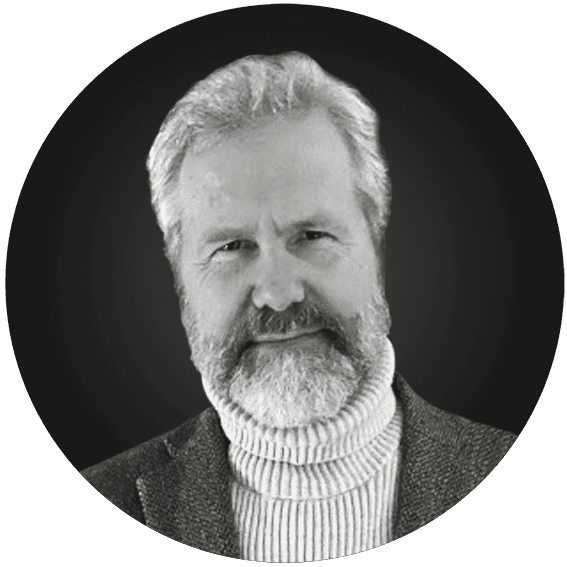 Michael Pos
Senior Partner
Michael is a senior Total Rewards leader with 26+ years in the field. He comes to us from Nestlé, where over the course of his career he held leadership roles on both the compensation and benefits side in their global Total Rewards organization in Switzerland, China and the USA.
Dave Pieterse
Senior Partner
Dave has accumulated more than thirty years of experience in various Human Resources Management roles in multi-national global organisations. He has also held General Management positions in the FMCG industry and is well positioned to apply this experience within a wide range of sectors, integrating Comp & Ben with the wider HR agenda.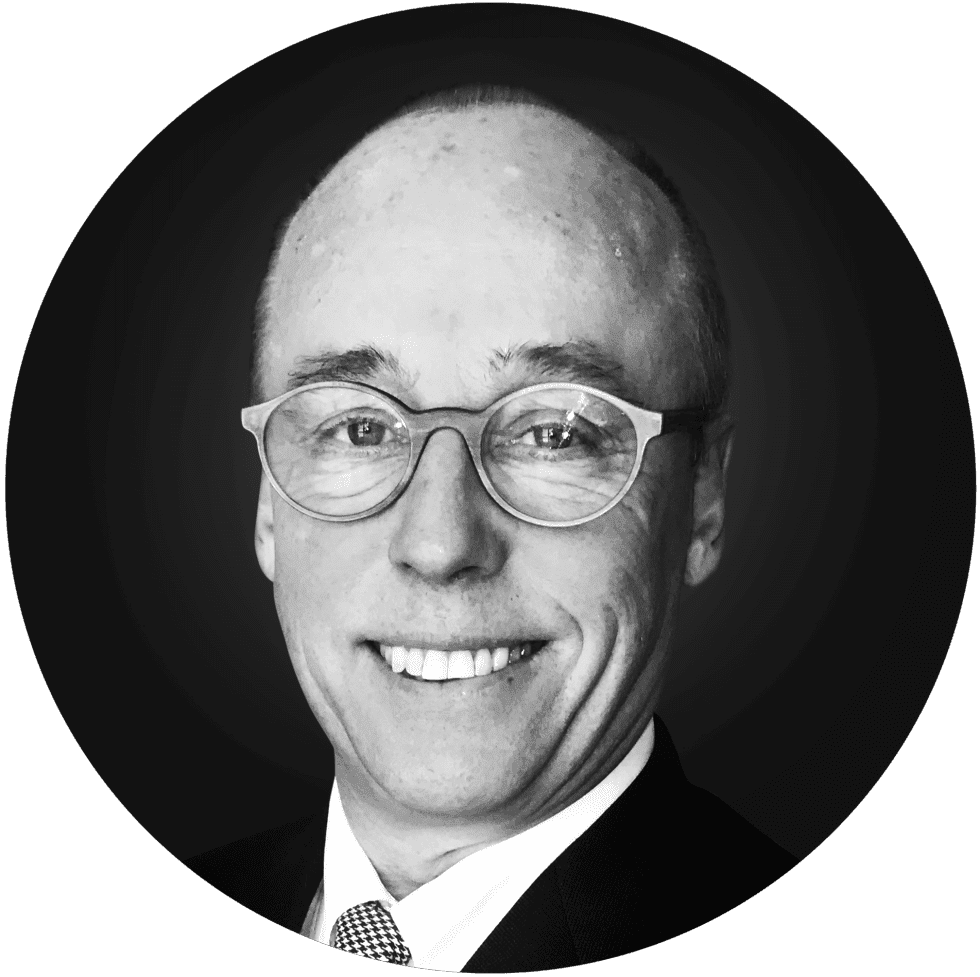 Carl-Gustav Svanström
Senior Advisor
Carl-Gustav is board member of an international investment bank and has more than thirty years of experience from senior finance roles. Currently, he also advises a leading Swiss Private Bank, a leading international consulting company, a global satellite and telecommunications company, an international recycling group, a fintech startup and boutique Swiss watch startup.
Magdalena Štachová
Senior Analyst
Magda is a senior data analyst who has been building her expertise on various compensation and benefits projects for more than 20 years. She gained her mastery during projects focusing on multi-markets benchmarking surveys in Europe and long-term incentive plans. At BDA she is the designer of our analytical tools and quality assurance supervisor for all data related processes.
Stanislav Hladký
Senior Consultant
After ten years of working in finance Stanislav moved to compensation and benefits to perform analyses and design of new compensation schemes. He has developed his expertise in the sales incentive plans area as well as in performance management. Stanislav also co-ordinates BDA spot surveys initiative.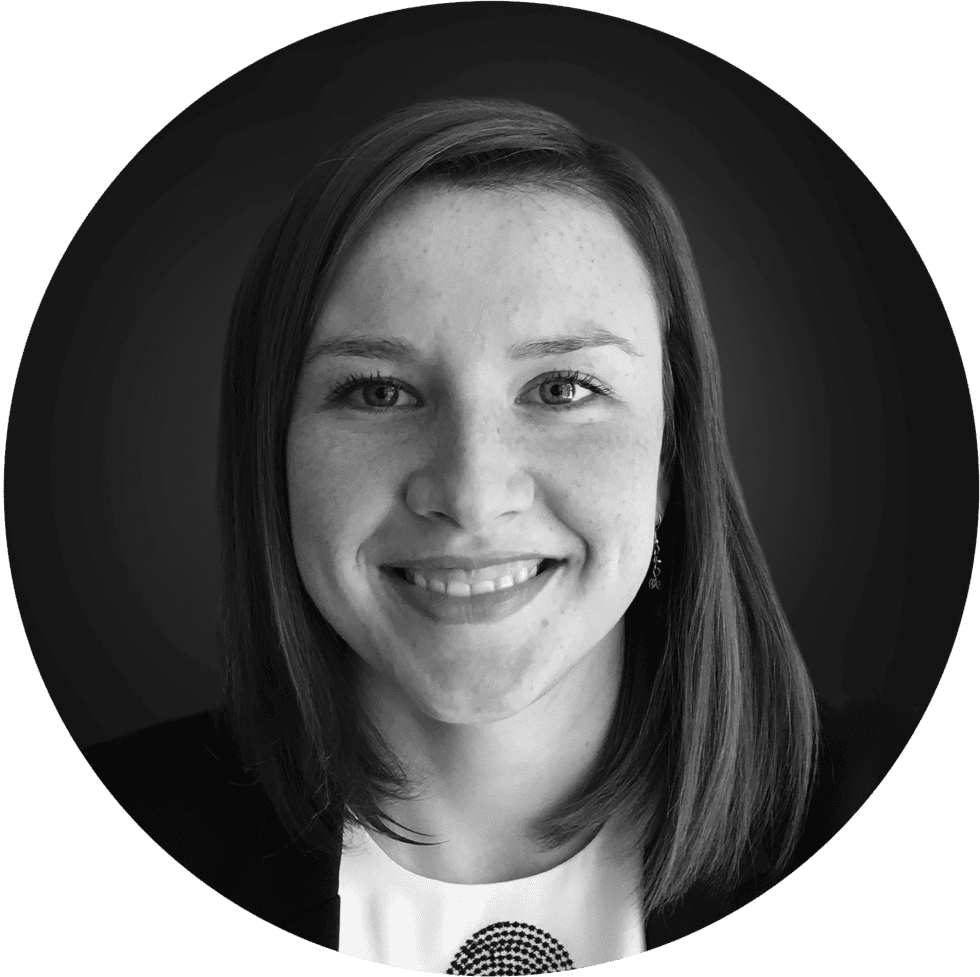 Michaela Šrámková
Senior Consultant
Michaela gained her experience with HR processes through various specialist positions in the FMCG sector. After joining BDA, she has been focusing on project co-ordination and customer care. During various project phases she ensures input data quality, benefits analyses or job catalogue design.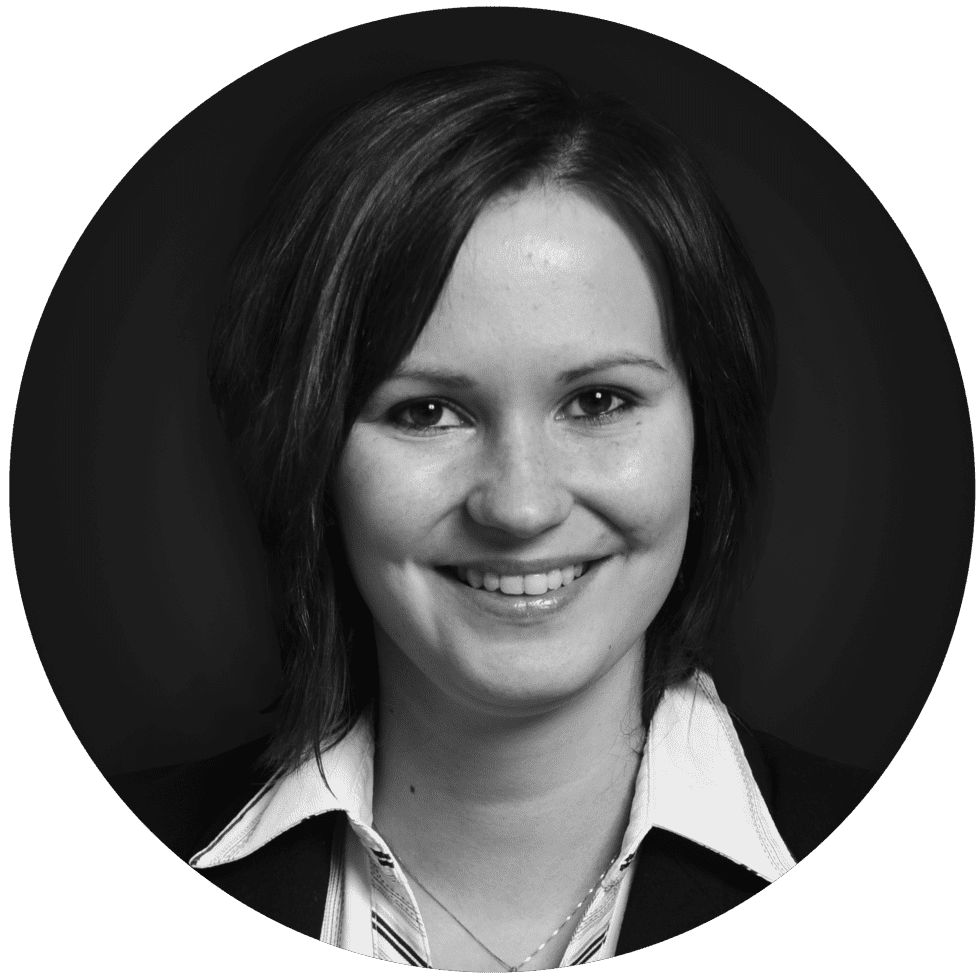 Věra Šťastná
Analyst
Věra is a seasoned data analyst with more than 10 years of experience in compensation and performance management. She worked both for consulting houses and as an internal HR. In BDA she focuses on big data crunching and special tailor-made analyses of compensation practice and performance management. She also prepares data for predictive modelling.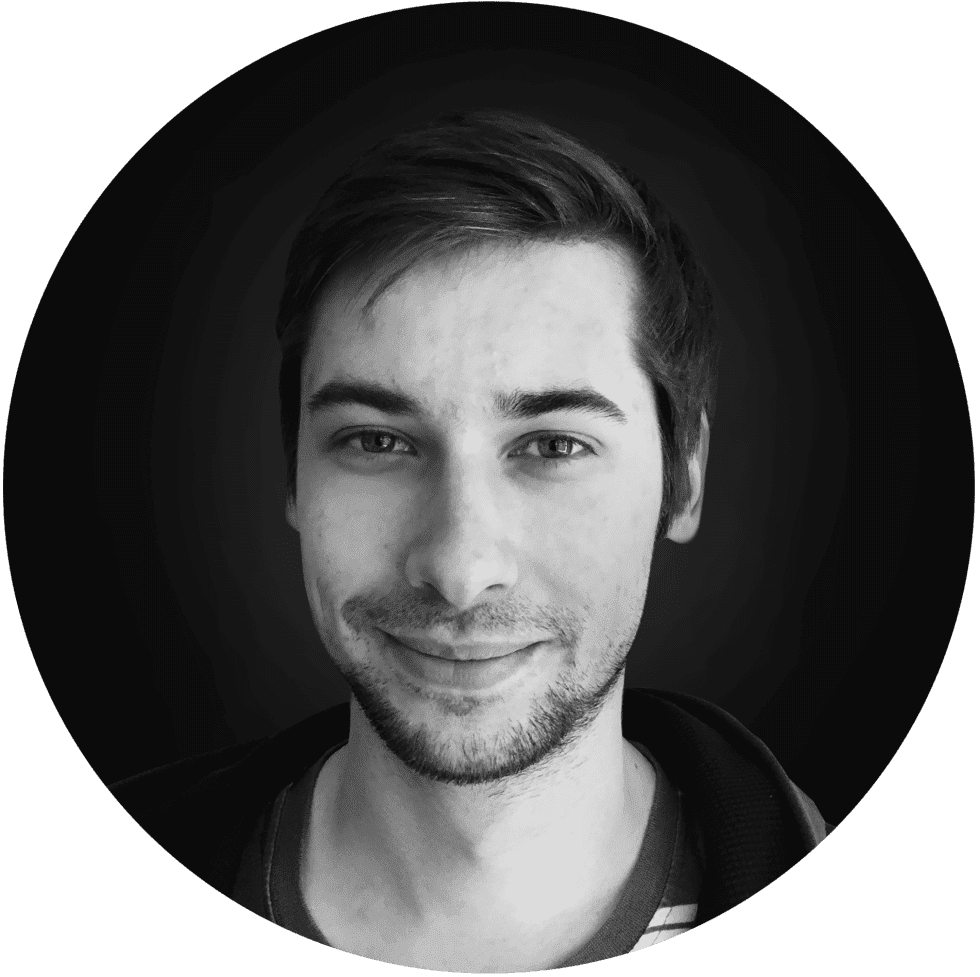 Jan Hermann
Graphic Designer
Jan is a visual arts specialist with over one-decade-long journey through the field of graphic and communication design. With a diverse background in visual communication, he is responsible for all BDA graphic outputs and a complete visual identity of the company.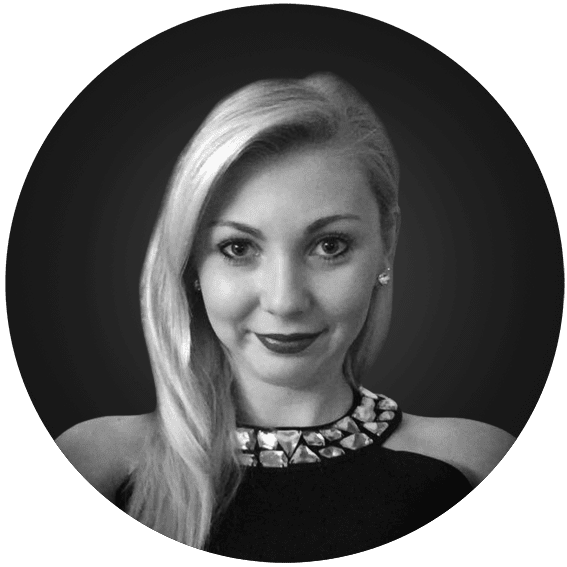 Daniela Piskačová
Assistant
Daniela coordinates all BDA educational activities as well as communication with the University of Economics in Prague where BDA is the General Partner. She also provides support to various projects and takes care of the office management and back-office activities.
It's Time to Do Comp&Ben Right
Do You Need More Information?
Expertise
Check our approach and find out what sets us apart from our competitors.
Solutions
We can solve your challenges in Comp&ben. Find out more about our solutions.