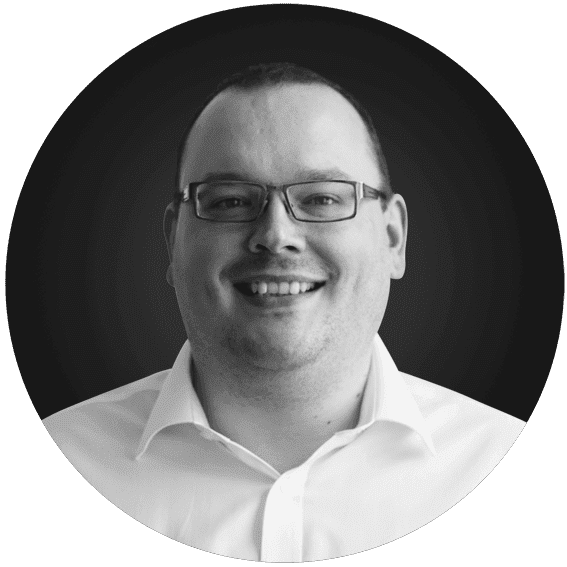 Pavel has spent over 10 years in the Human Resources area, mainly in the financial services sector. He focused the most on Comp&Ben and salary cost but has also experience as an HR Business Partner and HR Integration Manager during a merger of two insurance companies. At BDA, Pavel designs solutions for clients and creates models for predictive analysis.
Expertise in the Area of:
Efficient Pay Cost Management
Predictive Modelling
Taylor-made analysis
Project Management and Client Communication
Education:
Prague University of Economics and Business, Faculty of Business Administration
Previous Experience:
HRBP and T&D Manager, HR Integration Manager (NN Insurance and Pensions Company)
HR Director (VAMED Mediterra)
Compensation & Benefits Manager CZ&SK (NN Insurance and Pensions Company)
Compensation, Planning & Control Manager (UniCredit Bank Czech Republic and Slovakia)
It's Time to
Do Comp&Ben Right
Expertise
Check our approach and find out what sets us apart from our competitors.
Education
Everything you wanted to know about Comp&Ben... but were afraid to ask.