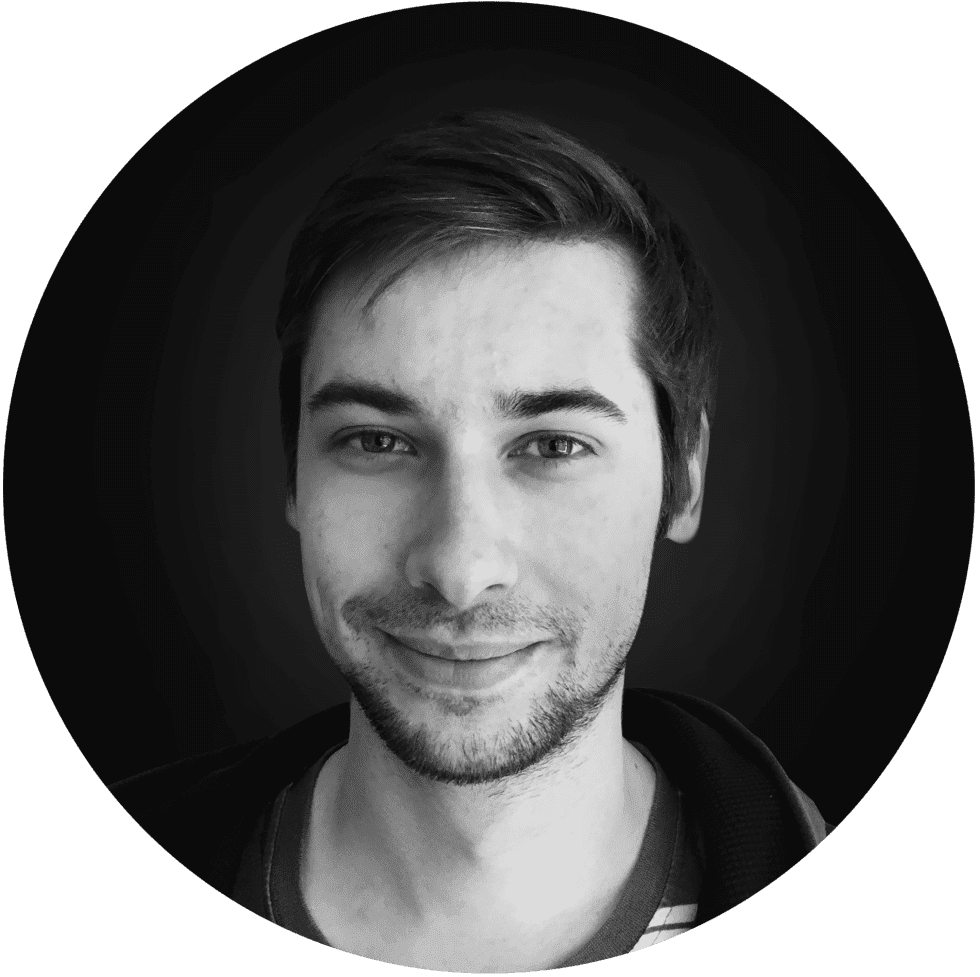 Honza has been specializing on graphic design for media communication for more than ten years. In BDA he takes care for visual and corporate identity and prepares all marketing materials including web design. He also ensures all BDA graphic standards are observed and he supervises all visual quality of client outputs and presentations.
Expertise in the Area of:
Design of marketing and educational materials
Visualization of data analyses and client presentations
Web & social media design including photo & video editing
Education:
J. E. Purkyně University – Department of Art Culture
Selected Design Projects for BDA:

It's Time to
Do Comp&Ben Right
Expertise
Check our approach and find out what sets us apart from our competitors.
Education
Everything you wanted to know about Comp&Ben... but were afraid to ask.