Comp&Ben Applied
Generating Business Results Through Effective Compensation Management
A practical course designed to enhance the expertise of
HR Business Partners, HR Managers or any HR Specialists
Do you sometimes find solutions in compensation too complex for every-day communication, ambiguous with several interpretations for the same situation? All solutions seem to be designed for "ideal world"...
We will show your HR professionals and HR managers how to take effective decisions in "non-ideal" moments.
The course is now for registration.
Save your seat today and enhance your expertise for the future.
2 days, four 90-min chapters in each day
In our 2-day course we will show you a simplified picture of the compensation area, will explain its principles and tools and arm you with solid arguments for your future negotiations with line managers. With our help you will discover a simple story behind those complicated numbers. You will be able to bring qualified solutions to your line managers by combining the right and practical application.
We want the course to be as open as possible where participants from different companies and sectors can share their varying experience. Let´s have an open discussion about things that worry us and spice up the course with alternative views.
Due to the practical and participative nature of the course we are aiming at a small group of participants and reserve the right to limit the number of participants.
Maximum number of people on the course is limited to 15-20.
Our courses are based on modern adult learning theory principles which will challenge you, but leave you with an array of practical tools to apply and implement when you get back to work.
The whole course is simultaneously lectured by 2 experienced C&B professionals. This introduces much better interactivity during the lectures and gives an uninterrupted focus on the topic.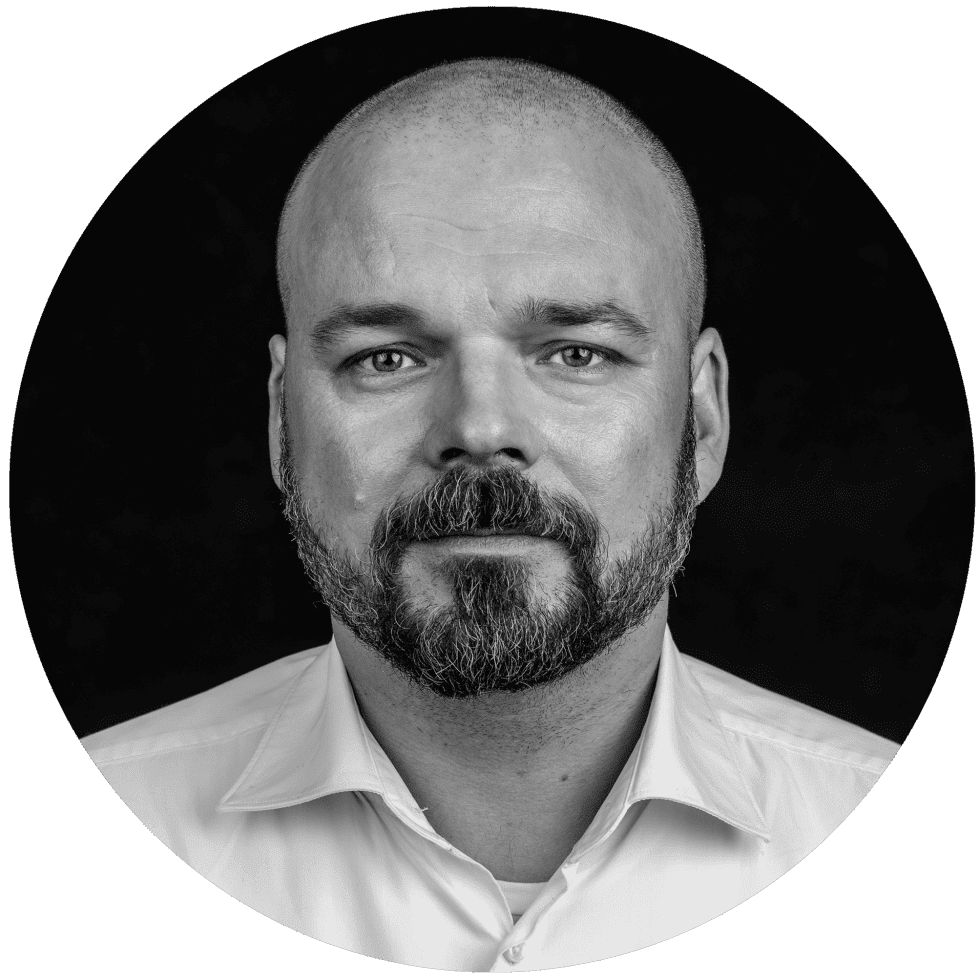 Mgr. Martin Kopecký, Ph.D.
Managing Partner BDA
Over twenty-year wealth of leadership expericene in HR and Comp&Ben field has given Martin a profound expertise in strategic design of comp systems and pay cost management. Given his expertise, Martin has created a concept of Strategic job segmentation aligned with business strategies and lectures at Prague University of Economics and Business.
Mgr. Tomáš Jurčík, Ph.D.
Managing Partner BDA
Tomáš is a seasoned Comp&Ben expert having spent over two decades in various senior C&B roles including CEE regional jobs in multi-national companies such as Mondeléz and SABMiller. Besides leading all BDA international projects, Tomas is also the author of the BDA Educational programmes.
"Comp&Ben Applied was one of the best courses I have ever attended.
Thanks to practical examples from HR tasks shown during the course,
the HR Business Partners will easily understand why it is so important to manage compensation
and they also get to learn how to do it."
(Helga Edenová, HR Director, Sberbank CZ)
The course is now for registration.
Save your seat today and enhance your expertise for the future.
Interested in Attending the Course?
Contact Us for Further Information