Here is
Your Copy of the BDA Spot Survey
Need more inspiration?
Read our latest articles on Compensation & Benefits.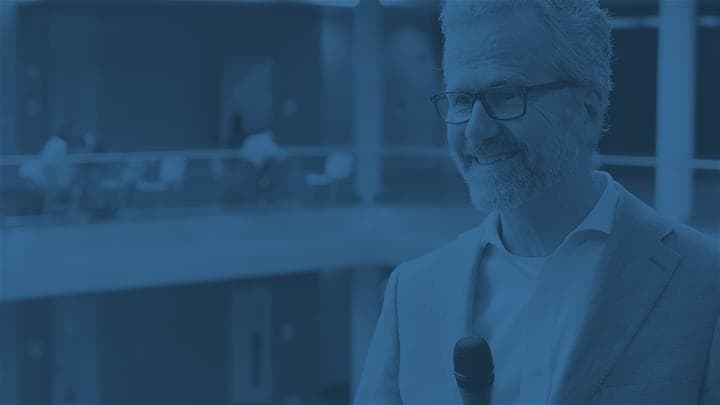 By Michael Pos >> The Corona Virus raises a number of essential, but delicate Total Rewards Topics around how companies can best respond. Let's discuss whether your 2019 Nondiscretionary Bonus Target will be paid out in 2020: and whether you will even have a 2020 Bonus Target to be paid out in 2021.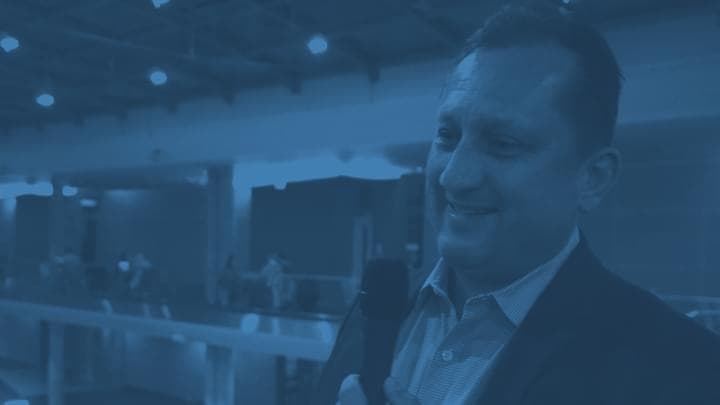 By Michael Freire >> Discretionary bonus programs have a role to play in keeping employees engaged and focused on what is important - especially during extraordinary times.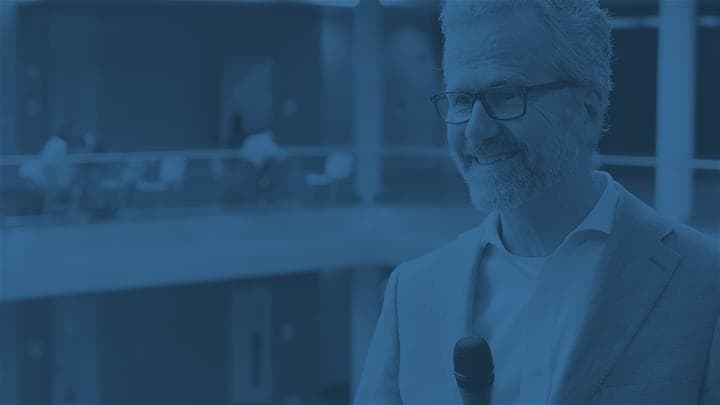 By Michael Pos >> Sometimes, there are specialties outside your realm of expertise (like us as Total Rewards Managers) that can have a profound impact on the way you approach strategy. And rightfully so.
Need more insights? Read our other most downloaded surveys.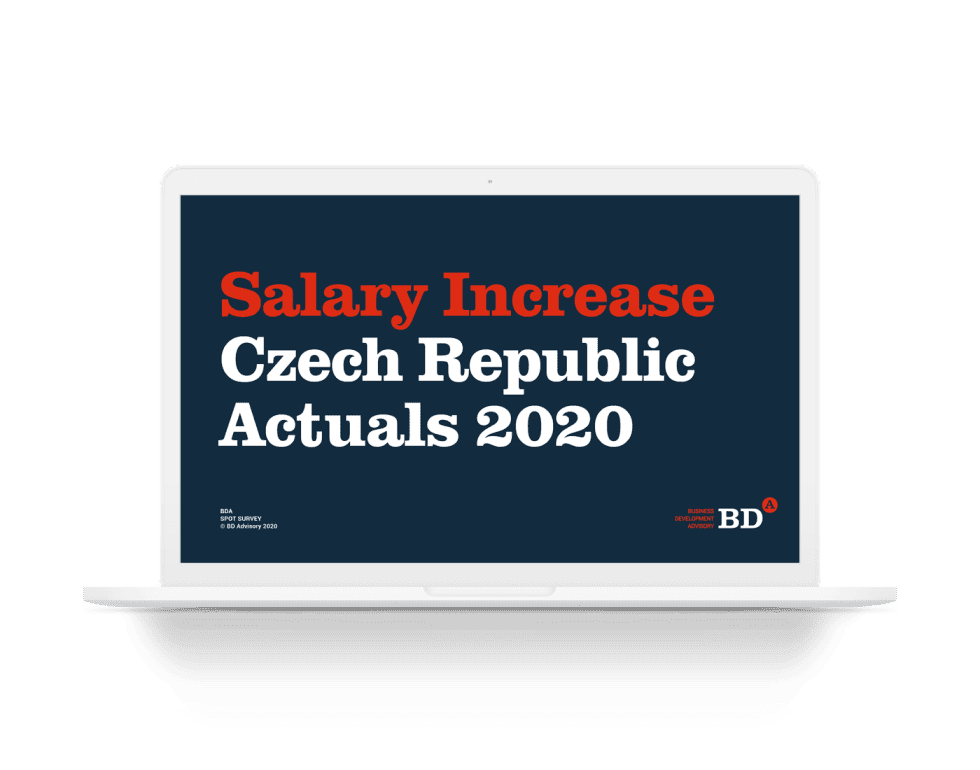 Our latest Salary Increase Survey reports on the actual 2020 base salary increases in the Czech Republic as reported in May/June. These 2020 actuals are compared to the original autumn 2019 forecasts so that the reduced speed of increases is visible. A total of 143 companies from the Czech Republic participated in the survey.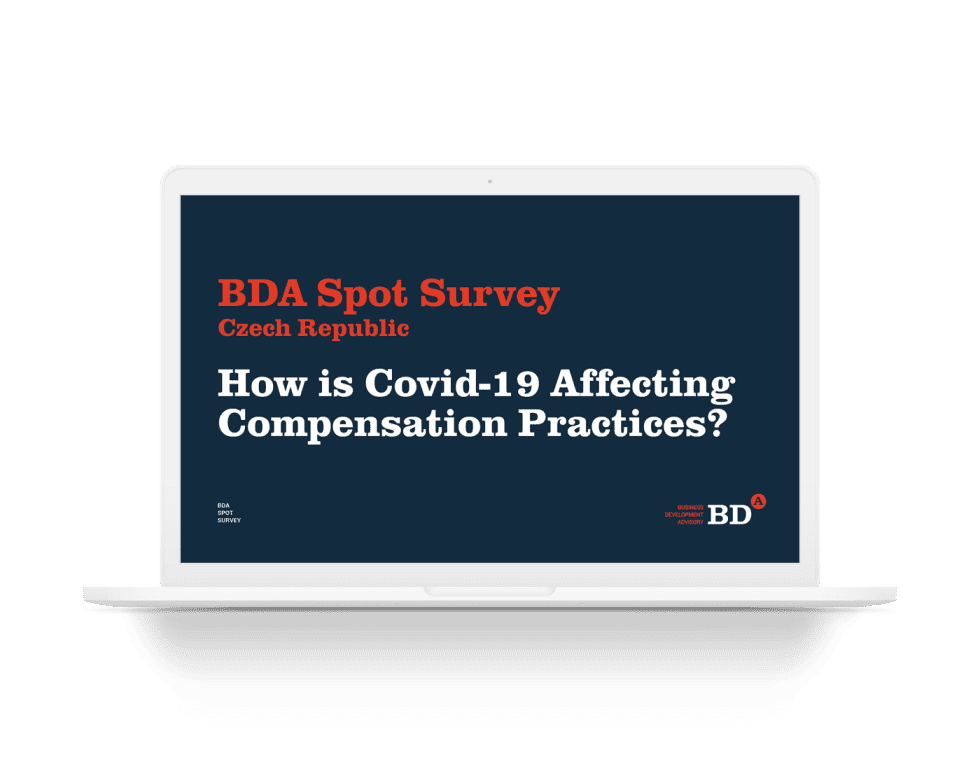 This Spot Survey reports on how companies are adjusting their compensation and benefits practices and plans in response to the COVID-19 pandemic. Data were collected during April/May 2020 on the Czech market.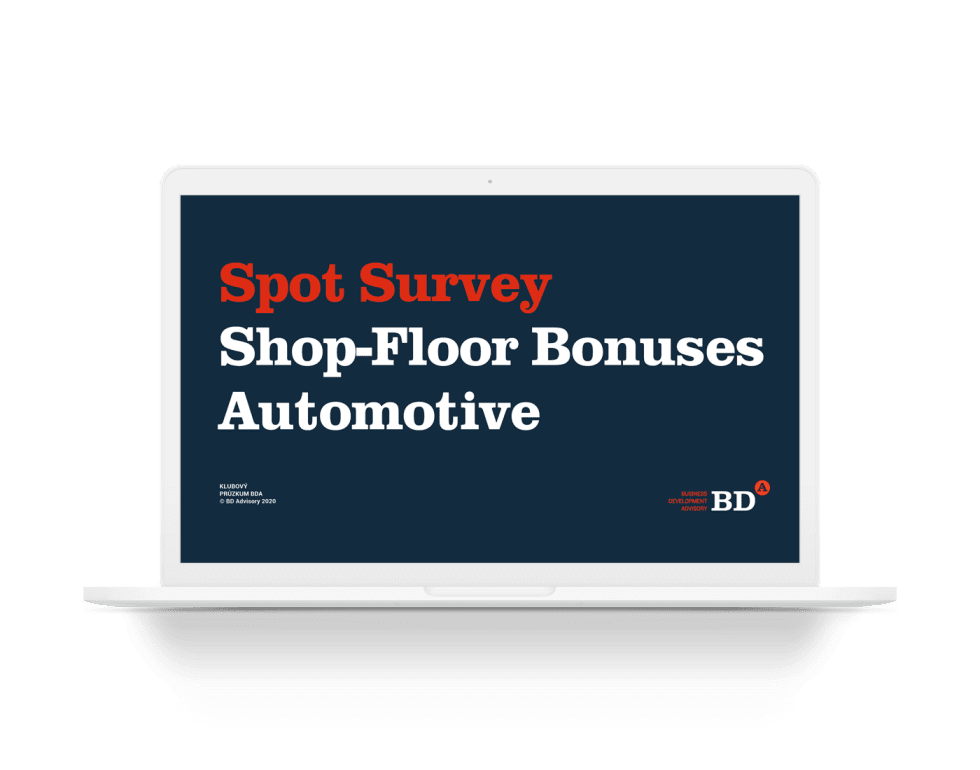 A Club Survey conducted among selected automotive companies on prevailing design practices in bonuses for shop-floor positions. A total of 42 selected companies from the Czech Republic was surveyed. (Survey available only in the Czech language.)