BDA Spot Survey
Covid-19:
Impact on Compensation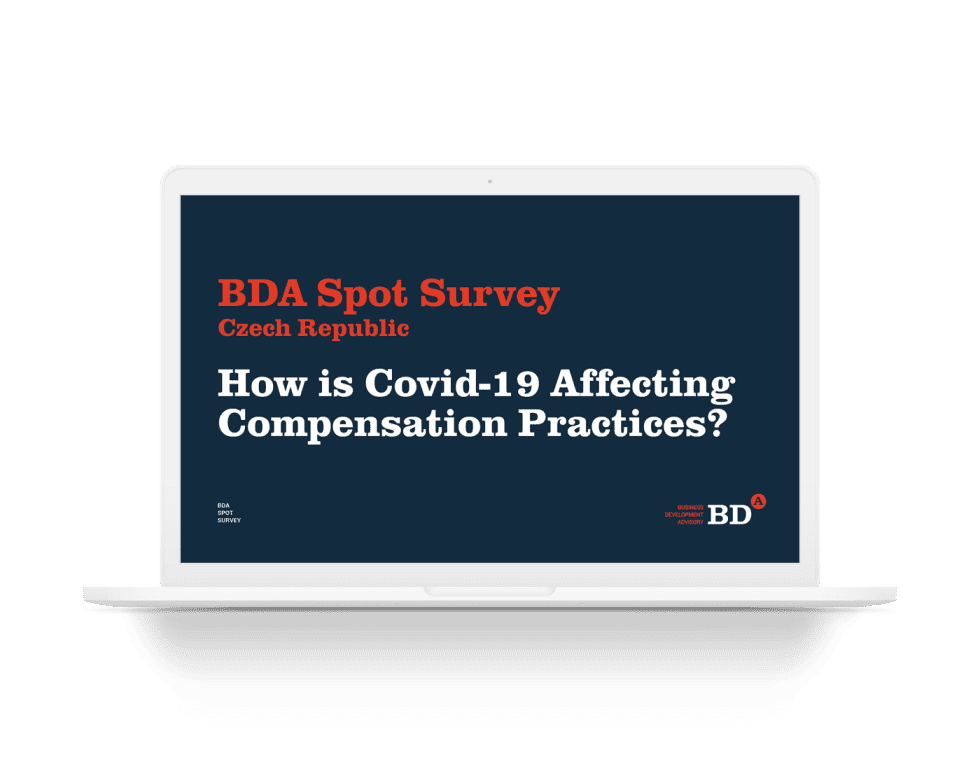 This Spot Survey of companies in the Czech Republic is gauging how they are adjusting their compensation and benefits practices and plans in response to the Covid-19 pandemic. Sufficient data was collected to prepare a detailed cross-sector analysis. The insights show clearly that industries are reacting differently based on the varying impact of the pandemic restrictions.
Data collected during April/May 2020. A total of 155 companies from the Czech Republic participated in the survey.
Here are some highlights:
The survey shows clearly that on average 6 out of 10 companies are taking action in response to the pandemic
While reducing base salaries is definitely not a prevailing practice, 40% of the surveyed companies report that bonus payouts will be either reduced or eliminated
More than 50% of the companies are also introducing measures in other areas, such as reward and recognition schemes, or benefits and perks portfolios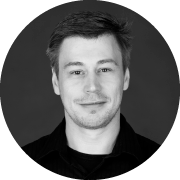 This spot survey was prepared by Stanislav Hladký,
BDA Senior Consultant. Stanislav has become an expert on incentive schemes both for sales functions and manufacturing shop floor positions as well as performance management. Stanislav leads the BDA Spot Surveys section.

stanislav.hladky@bdadvisory.eu