BDA Spot Survey
Employee Benefits 2020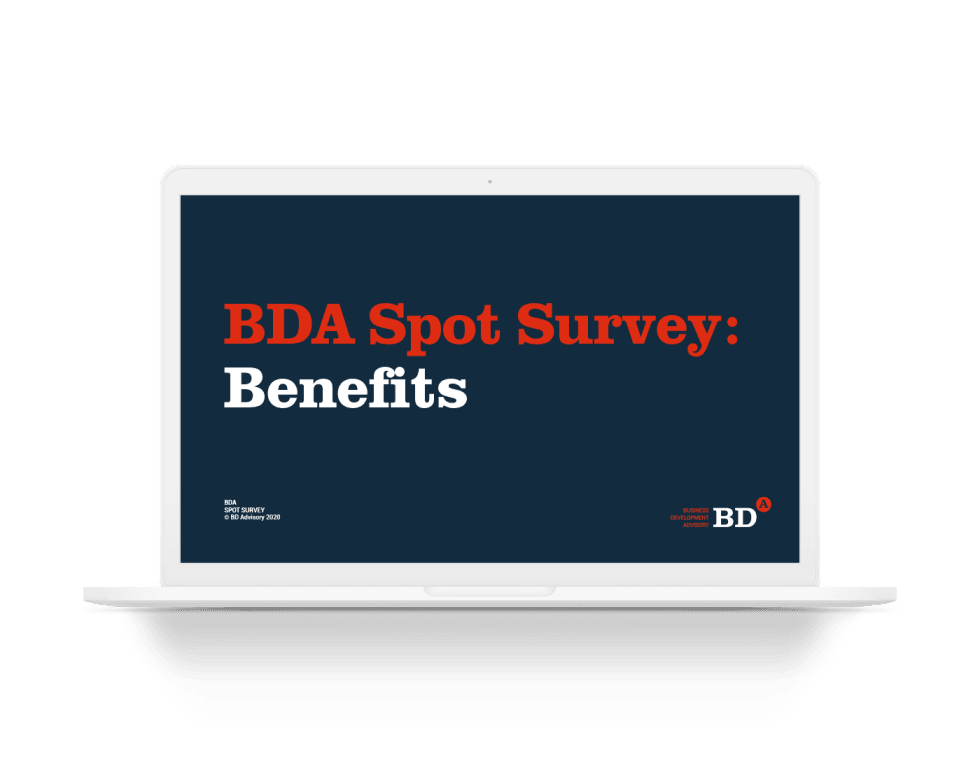 This spot survey of summer 2020 is focusing on employee benefits in the Czech republic: specifically our interest was in the new governmental proposal to introduce cash lump sum in lieu of the meal vouchers for employees. If approved, such a change of the benefit form could cause a major disturbance in the current practice among companies on the Czech market. This survey is mapping some of the initial reactions of the participating companies. Furthermore, the survey monitors prevailing practices for home-office and asks about differentiation basis in benefits and perquisites portfolio.

Data collected during August 2020. A total of 156 companies from the Czech Republic participated in the survey.
Here are some highlights:
77 % of the surveyed companies report they have not yet even started discussing the new benefit of "meal lump sum allowance"
68 % of companies fear that such a cash meal allowance will lose its motivating effect as a benefit (prerequisite)
26 % of surveyed companies report they have significantly re-vamped their home-office guidelines during the spring Covid-19 crisis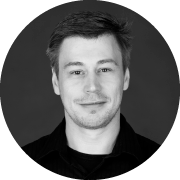 This spot survey was prepared by Stanislav Hladký,
BDA Senior Consultant. Stanislav has become an expert on incentive schemes both for sales functions and manufacturing shop floor positions as well as performance management. Stanislav leads the BDA Spot Surveys section.

stanislav.hladky@bdadvisory.eu