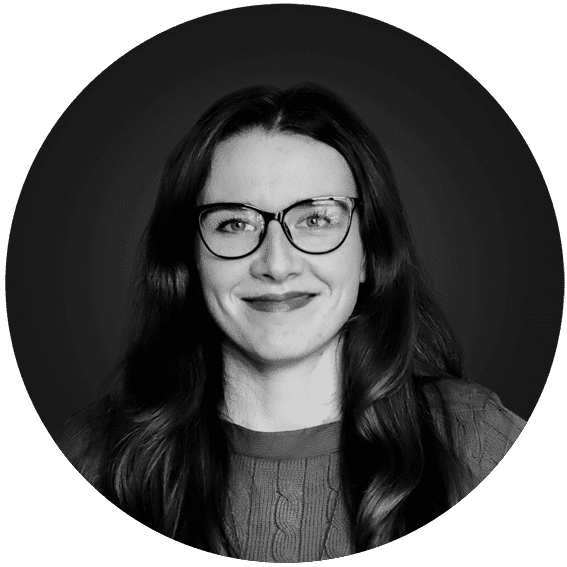 Michaela Všetečková, Ing.
Michaela gained her experience with HR processes through various specialist positions in the FMCG sector. After joining BDA, she has been focusing on project co-ordination and customer care. During various project phases she ensures input data quality, benefits analyses or job catalogue design.
Project Co-ordination and Quality Assurance for Client Outputs:
Michaela co-ordinates our key projects and monitors our customers´ requirements during the project delivery. She prepares all the input information and data and ensures its quality. During our analyses she prepares the part related to employee benefits or takes care of a job catalogue preparation.
Education:
Czech University of Life Sciences Prague – Economics and management
Expertise in the Area of:
Job catalogue and Job Descriptions
Job Evaluation Support
Benefit Analyses
Project Management and Client Communication
Previous Experience:
HR Compensation&Reporting Specialist (Coca-Cola HBC CZ a SK)
HR Controlling Specialist (Coca-Cola HBC CZ a SK)
It's Time to
Do Comp&Ben Right
Expertise
Check our approach and find out what sets us apart from our competitors.
Education
Everything you wanted to know about Comp&Ben... but were afraid to ask.