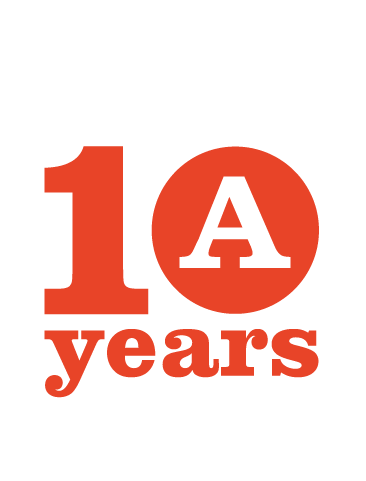 We Are Comp&Ben
BDA works with you to align your pay and cash compensation investment with your business strategy, helping you to drive desired behaviors and outcomes and maximize the return on your people spend.
Comp&Ben Expertise
Many years of international experience fueled our know-how and enabled us to come up with innovative solutions validated by our clients as well as by the world of academia. We are proud to share our expertise with our clients and our students.
Comp&Ben Solutions
We build compensation systems that can effectively manage your pay cost and keep your employees motivated and engaged. Our unique approach allows us to connect pay cost management with your business strategy. Our complex solution combines three main services: an overall picture of your pay cost efficiency and your market benchmark; strategy and design of your compensation system and its implementation; change management activities defining an effective communication and education.
Comp&Ben Education
We provide expert trainings for executives, line managers, HR professionals and C&B Managers. Our class-room courses are performed by us, senior partners of BDA, at clients' premises or at universities. Any course can be tailor made for specific needs. Course content is built on our practical experience and we focus on the broader business context.
Academic Field
We understand the need of connecting the spheres of Academia and Business as an essential part of current HR practices and development. Bringing innovative insights to the field, BDA has successfully anchored the comprehensive Comp&Ben education in university curricula and established their own specialised executive training programmes.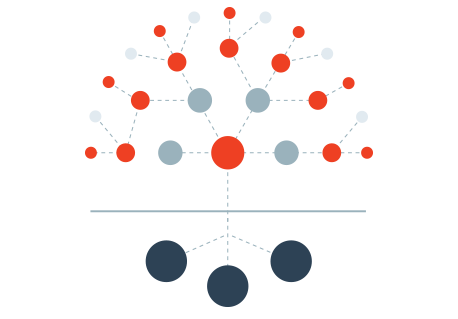 The world's most innovative companies turn to BDA
We Are Based in the Heart of Europe
Address
Maiselova 15, Prague 1, 110 00
Czech Republic
Contacts
+420 606 923 452
info@bdadvisory.eu
Company information
ID: 28522800
VAT ID : CZ28522800