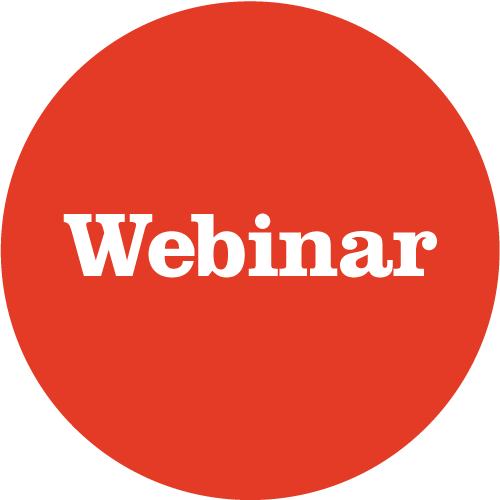 When Do You Ditch Your Comp&Ben Strategy
Are There Cracks in The Foundation?
There are 'signs' signalling the need to either ditch or drastically change your Comp&Ben Strategy. It will be proposed that the validation of your strategy needs to avoid five particular signs that, if present, potentially question its legitimacy. Let's review them, discuss/debate their relevance and/or raise a few more signs that yourselves might have discovered.
27th of October, 2020, 7pm - 8pm (CEST)
Your CEO cannot meaningfully explain to you what your strategy is
The 'Fair' balance between Economic Survival and Human Care is not considered
Contingency Response to A Potential Black Swan is not part of your strategy's DNA
Your strategy looks to the past versus the future
Your specific strategy is relevant for everyone
Lectured by senior C&B professionals with 30 years of international experience in Compensation and Benefits.