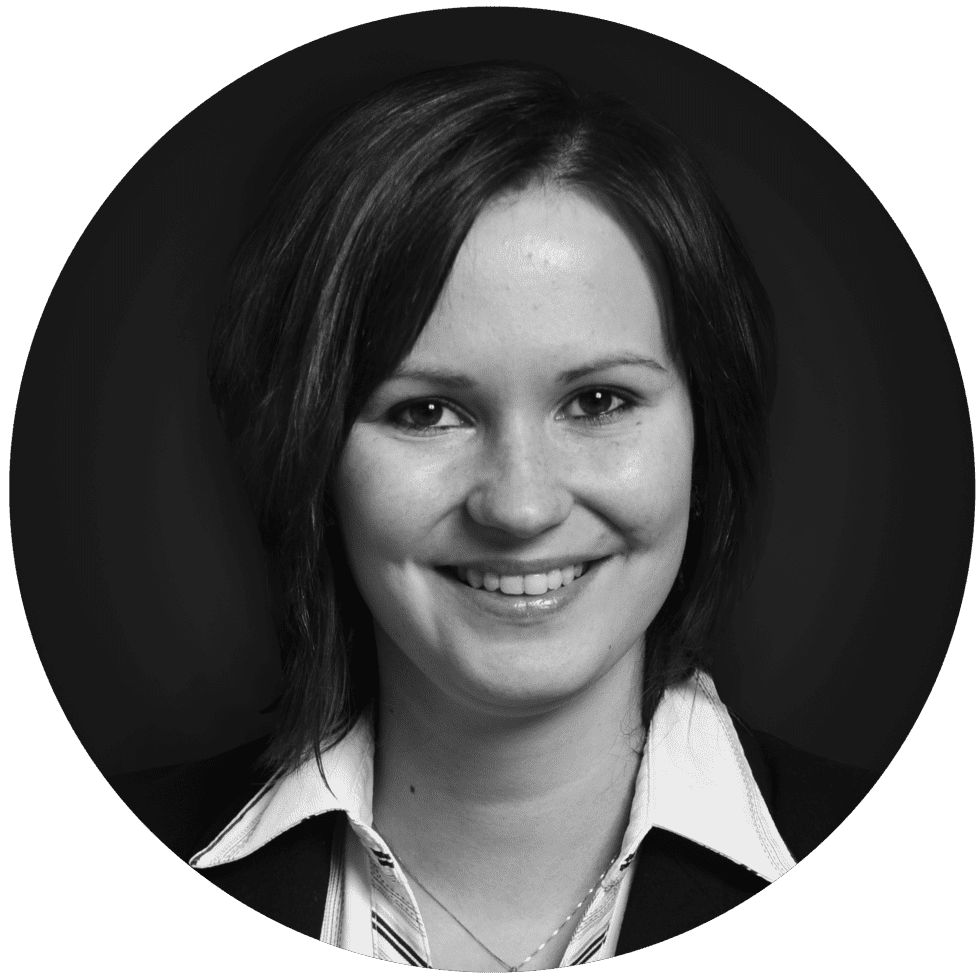 Věra is a seasoned data analyst with more than 10 years of experience in compensation and performance management. She worked both for consulting houses and as an internal HR. In BDA she focuses on big data crunching and special tailor-made analyses of compensation practice and performance management. She also prepares data for predictive modelling.
Data Models Expert and Data Quality Assurance:
Věra takes care of the quality of inputs and output data and designs data model for predictive analyses. She communicates intensively with our clients when tailoring special analysis tools for them. Věra also prepares all data required for creating Total Remuneration Statements.
Education:
Prague University of Economics and Business, Faculty of Informatics and Statistics – Statistics and Insurance Engineering (master degree - Ing.)
Expertise in the Area of:
Big Data Analysis
Predictive Modelling
Customized Analyses
Data Quality
Previous Experience:
HR Manager (DIRECT Pojišťovna - Insurance company)
Comp&Ben Specialist (DIRECT Pojišťovna - Insurance company)
Business Analyst (Deloitte Advisory)
Consultant (Mercer Human Resource Consulting)
Analyst (PricewaterhouseCoopers)
It's Time to
Do Comp&Ben Right
Expertise
Check our approach and find out what sets us apart from our competitors.
Education
Everything you wanted to know about Comp&Ben... but were afraid to ask.