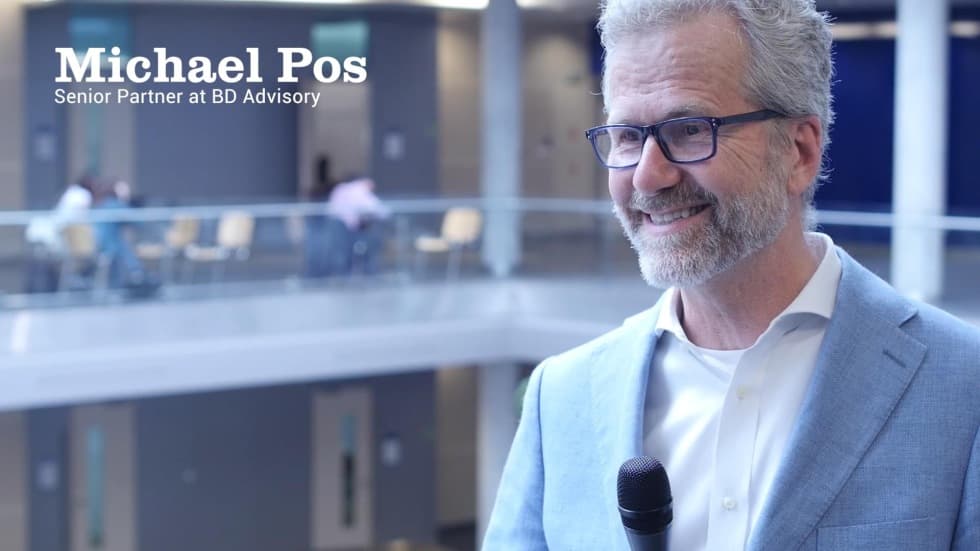 As with everything else at Wings4U, our remote hiring is driven by a process that we've built up from scratch, which has proven to be very effective.
It all begins with the request for a new position. As the HR team, we ensure we fully understand the background of the request, the responsibilities of the position and build a picture of what our perfect match would look like so we're fully prepared to move on to stage 2: reviewing the candidates.
What's a perfect match for us, you might ask? We look for someone with the required skill set (which goes without saying as we assume every company looks for this) but who also fits with our company culture; same brand of fun, same passion for growth, and same focus on local knowledge and cost efficiency applied to a global environment.
Once we start receiving candidates into our system, we carefully go through each candidate profile looking for the skills that match our search, asking clarification questions as needed. It's important for candidates to provide a detailed CV and/or LinkedIn profile or portfolio. Not only does it make it easier for us to learn about their work history, but it also enables us to assign them the correct tags in our system. This means that if a candidate is not quite the perfect fit for one particular position, we can reach out to them when there's another one that might fit them better
Once we've shortlisted candidates against key criteria for the position, we go through the first interview round. We always conduct first interviews via video conference with no exception. Why? Because it's the closest to being in the same room with the candidate as we can get. It gives us a better sense of who the candidate is, and how he/she would adapt to our company culture. It also lets the candidate feel more relaxed when they realize that the people interviewing them are two sweet ladies from opposite sides of the world!
During the interview we keep to a set number of standard questions: we took the advice of the Who? The A Method for Hiring book and then tailored questions to work for our own processes. As a result, we can compare apples to apples, instead of trying to figure out who is a better fit based on a casual conversation with someone we've just met.
After the first round, we sit down with the hiring manager and review the profiles of the candidates that stood out for us as the top fits. We then invite these candidates to go through a second round, sometimes they might do a testing round as well, depending on the skills needed (you can't really tell if a graphic designer is going to be good just by chatting with them, can you?). All of this leads to the very best being hired in the end!